Slide
We take a lot of time to select the products and materials we offer.
They are selected under sustainability guidelines and ecological standards,
that fit our corporate values.
We are permanently looking for new materials and partners,
which leads to a constant expansion of our product range.
Slide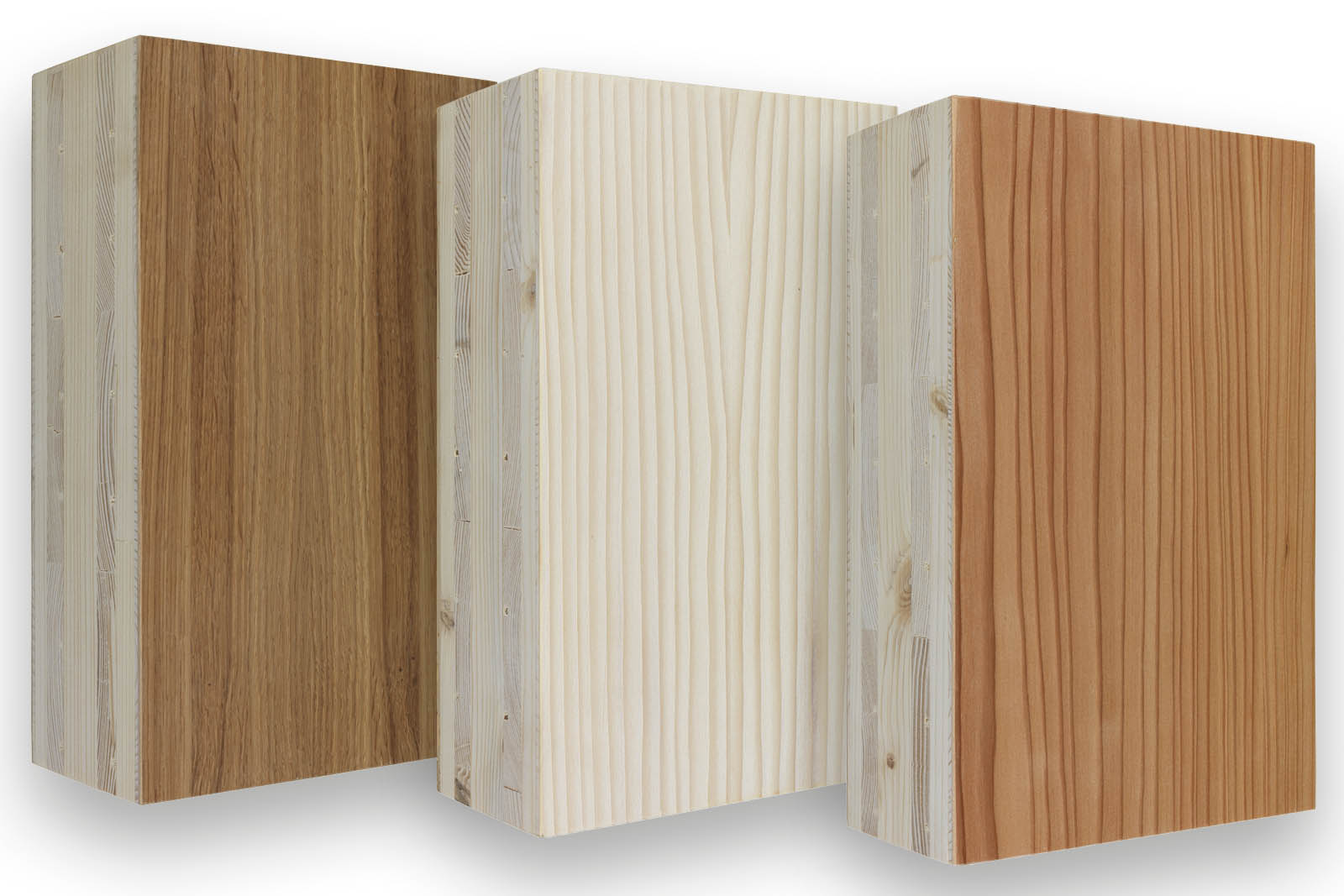 The walls of our modules are made of cross laminated timber.
They are pure wood! Without any plastic vapour barrier layers, the solid wooden elements provide a natural feeling of space and at the same time offer high energy efficiency. The visible interior walls can be made in different qualities and types of wood.
Slide
Windows from Denmark
Danish company VELFAC produces modern outward opening windows. The windows are always made to measure. This gives our customers the freedom to choose individual products of the highest quality.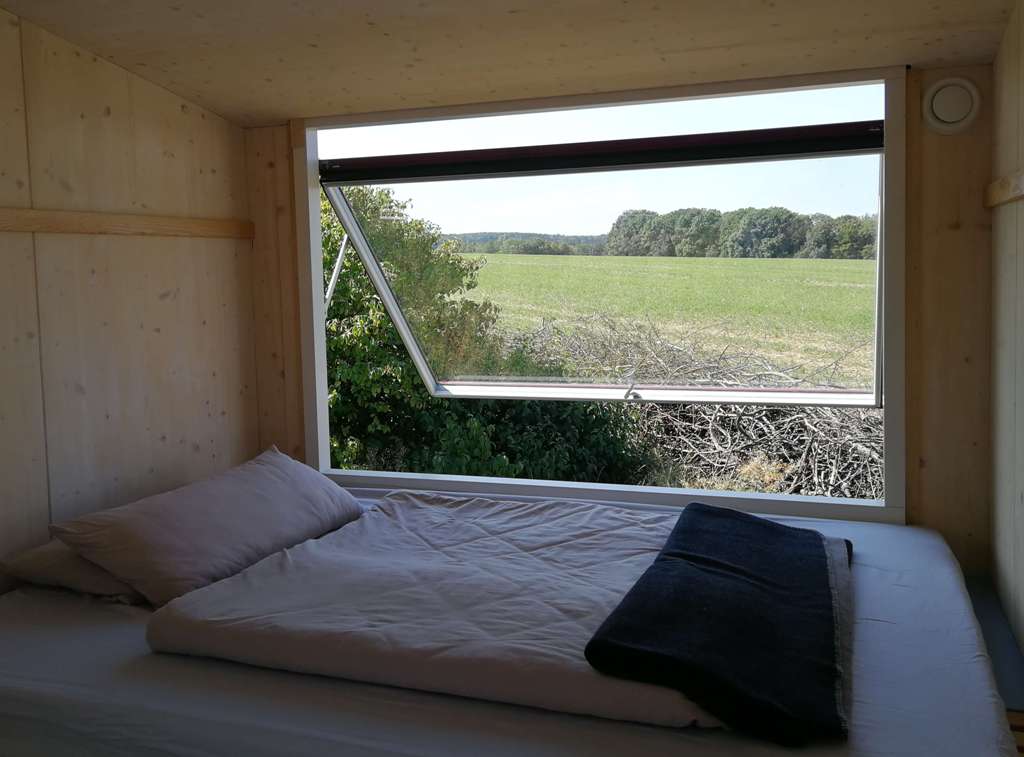 Wooden facade
Facades made of wood
A wooden façade not only has this natural-modern look, it also makes a not inconsiderable contribution to the insulating effect of the building envelope. Our façade profiles impress with their rough sawn or planed surfaces.
As a contemporary material with historical roots, we mainly use larch or spruce. Fine structures as well as the warm colour of the wood are unique and therefore ideally suited for a façade with more individuality.
Zinc facades and roofs
RHEINZINK is the world's leading manufacturer of titanium zinc "Made in Germany" and has the most comprehensive range of products for roofs, facades and roof drainage.
Zinc is a natural material, similar to wood.
From an ecological point of view, the material is very valuable and sustainable. RHEINZINK used on buildings can be fully recycled and reused.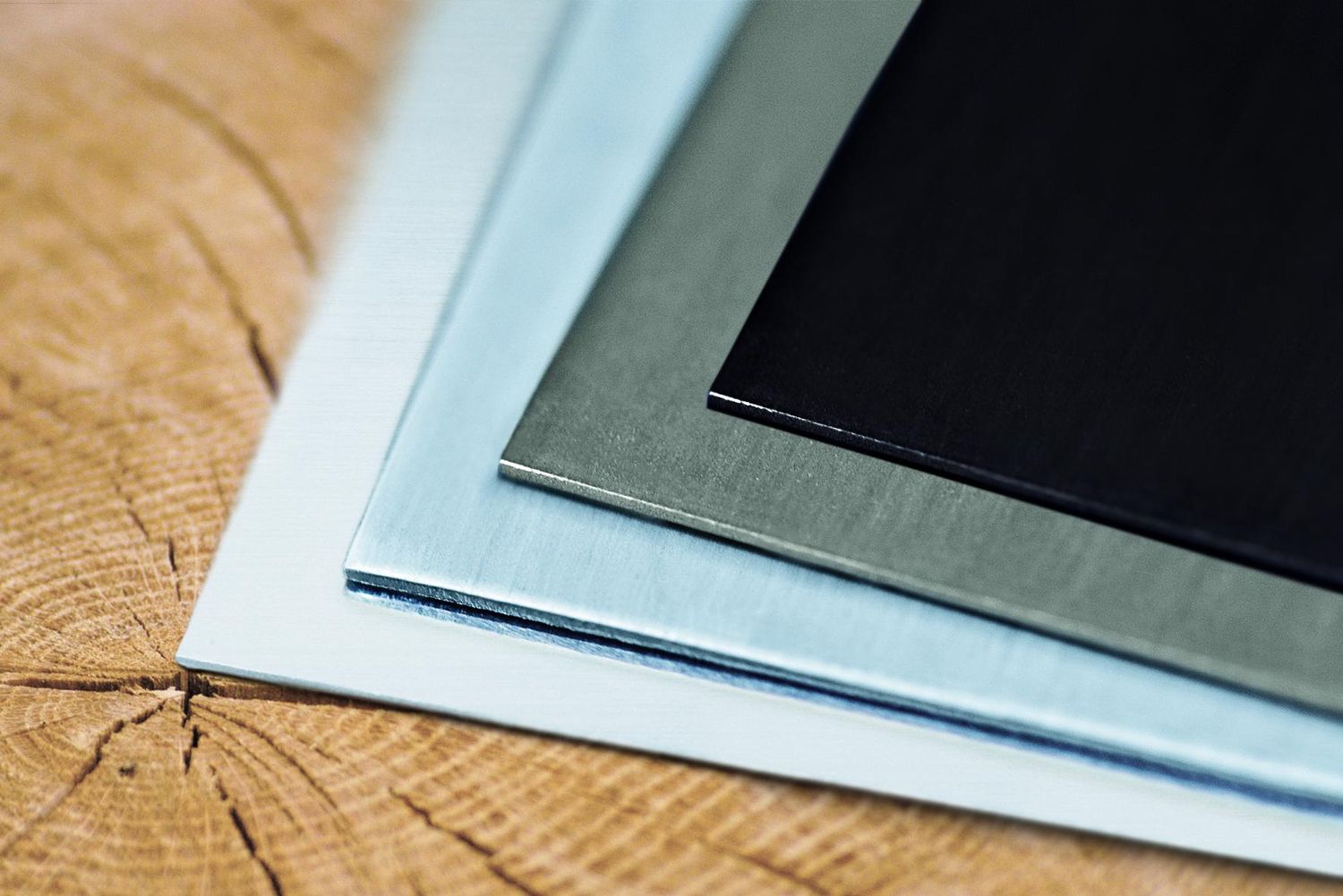 Wooden facade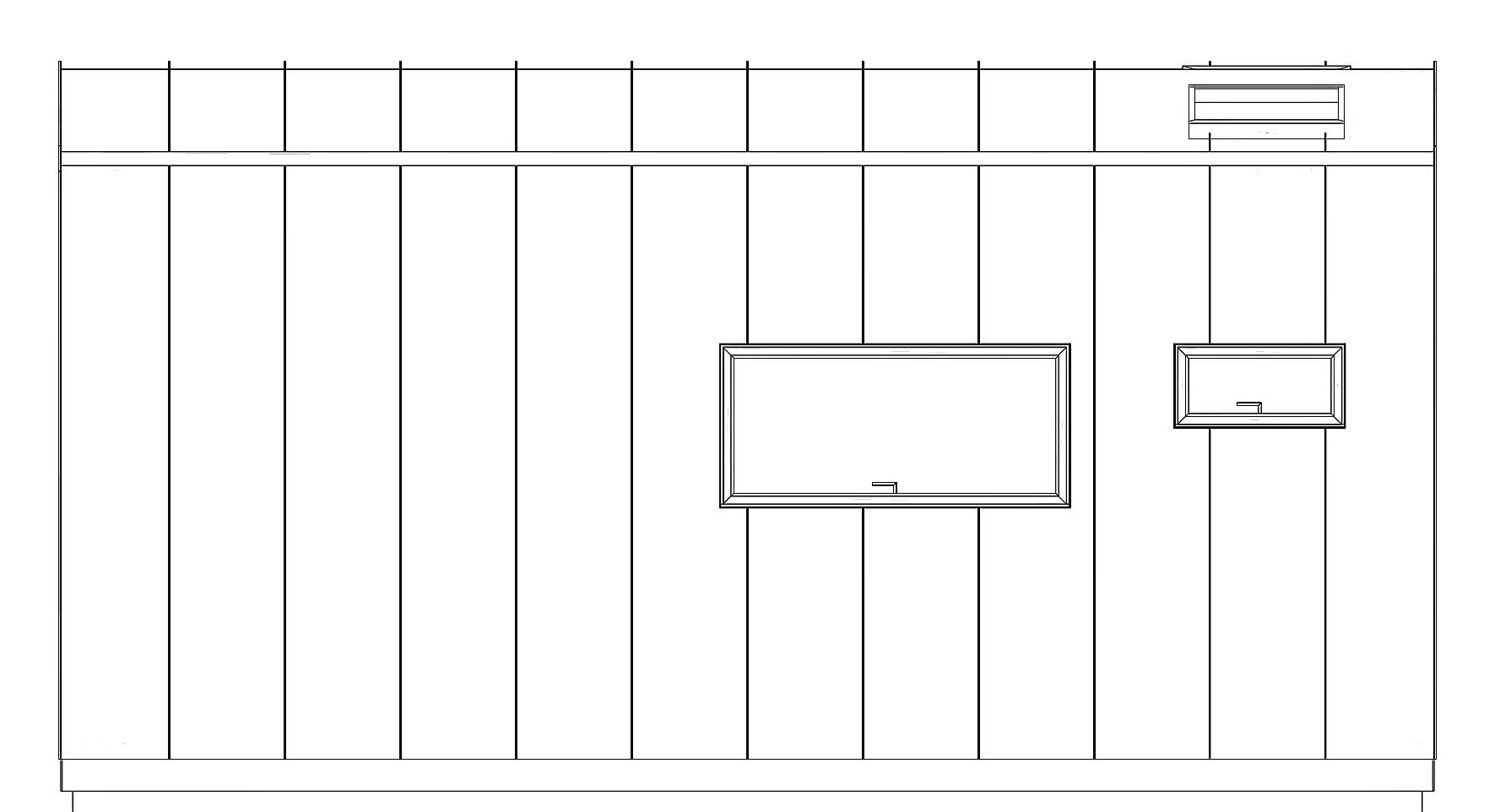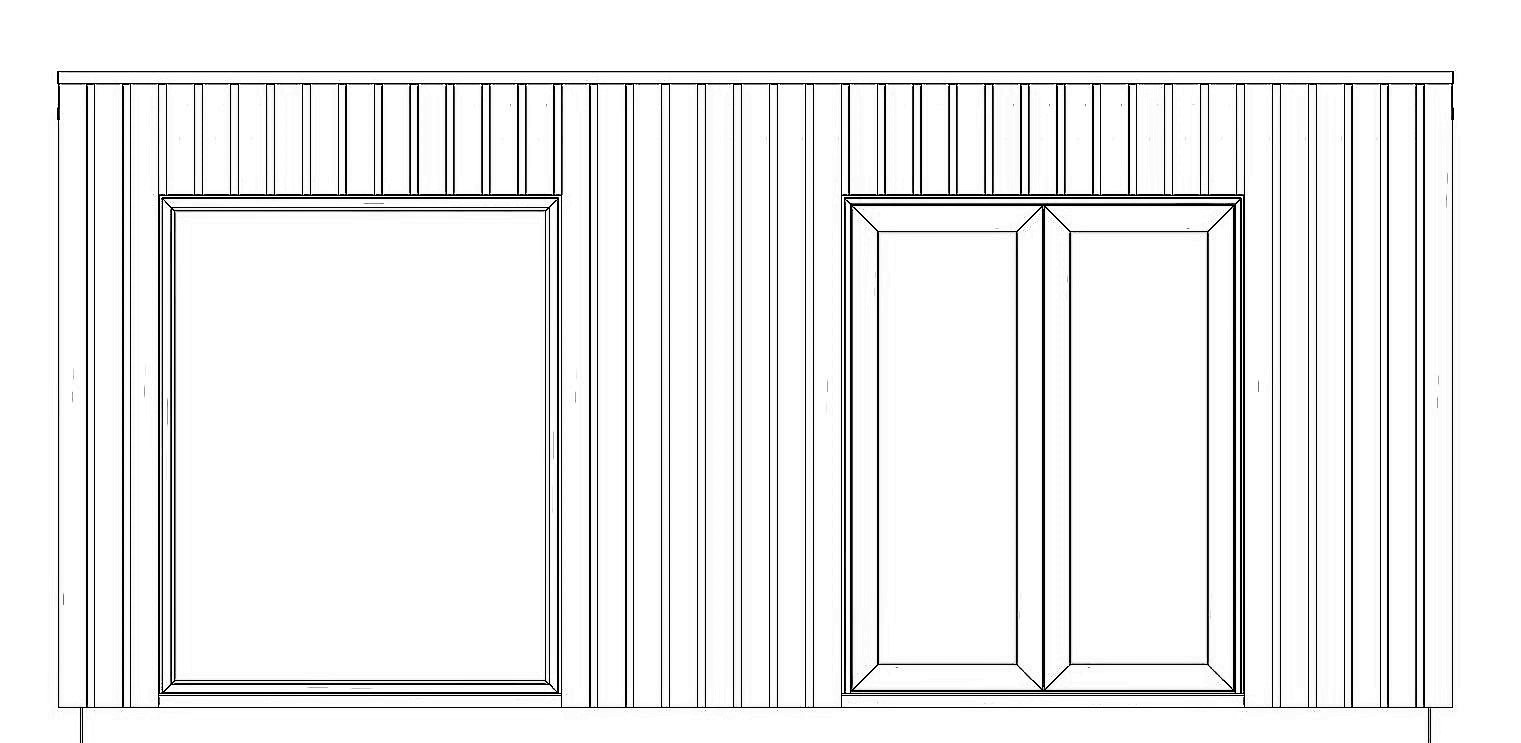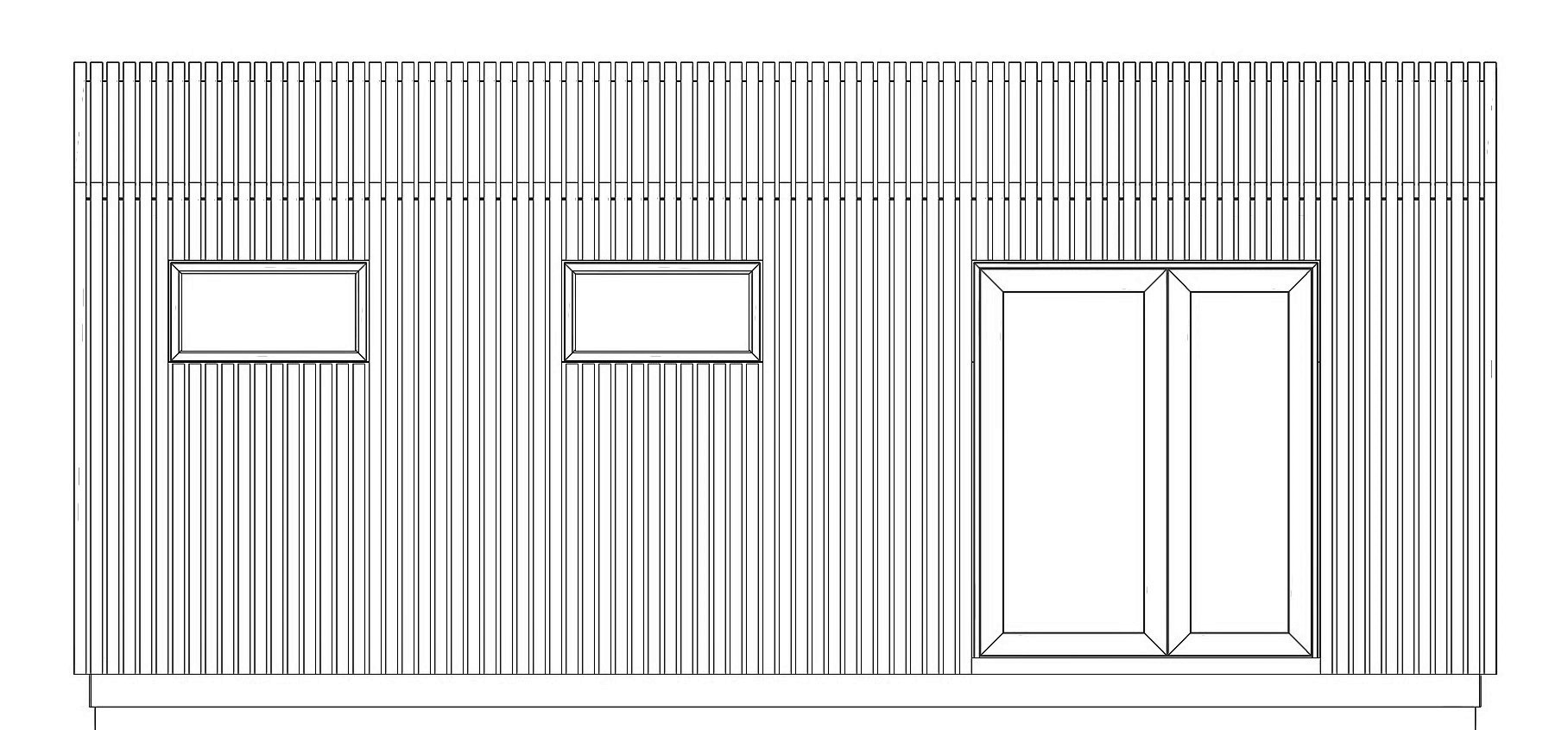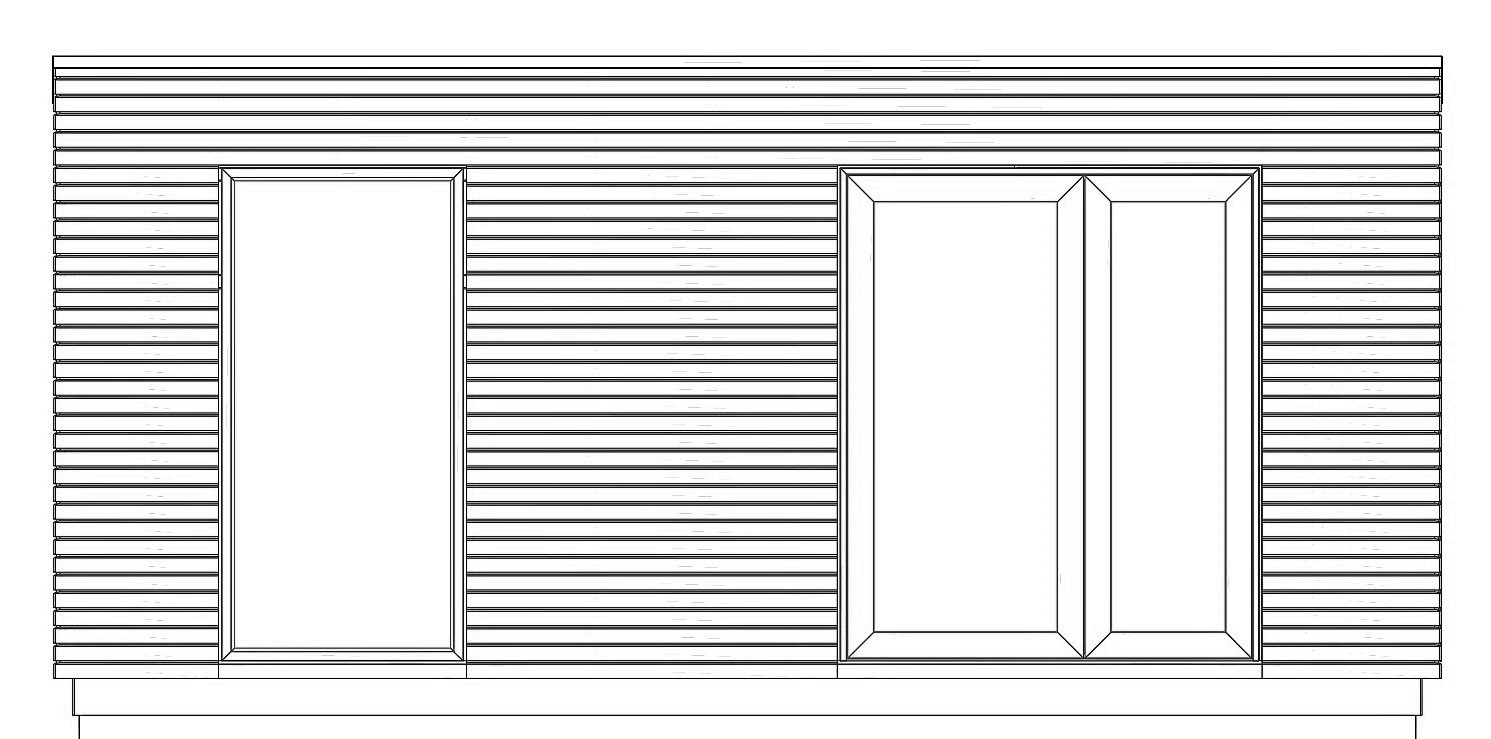 Facade boards 120 x 20 mm vertically spaced in:
Spruce natural | UV-protective oil treated or color treated
Larch natural or UV-protective oil treated
Facade strips 58 x 21 mm vertically spaced in:
Spruce natural | UV-protective oil treated or color treated
Larch natural or UV-protective oil treated
Facade vertical in:
Zinc or steel coulters | Natural or anodized in color
Facade profile "Trendliner" horizontal in:
Spruce natural | UV-protective oil treated or color treated
Larch natural or UV-protective oil treated
Selectable standard facade types
Our standard facade types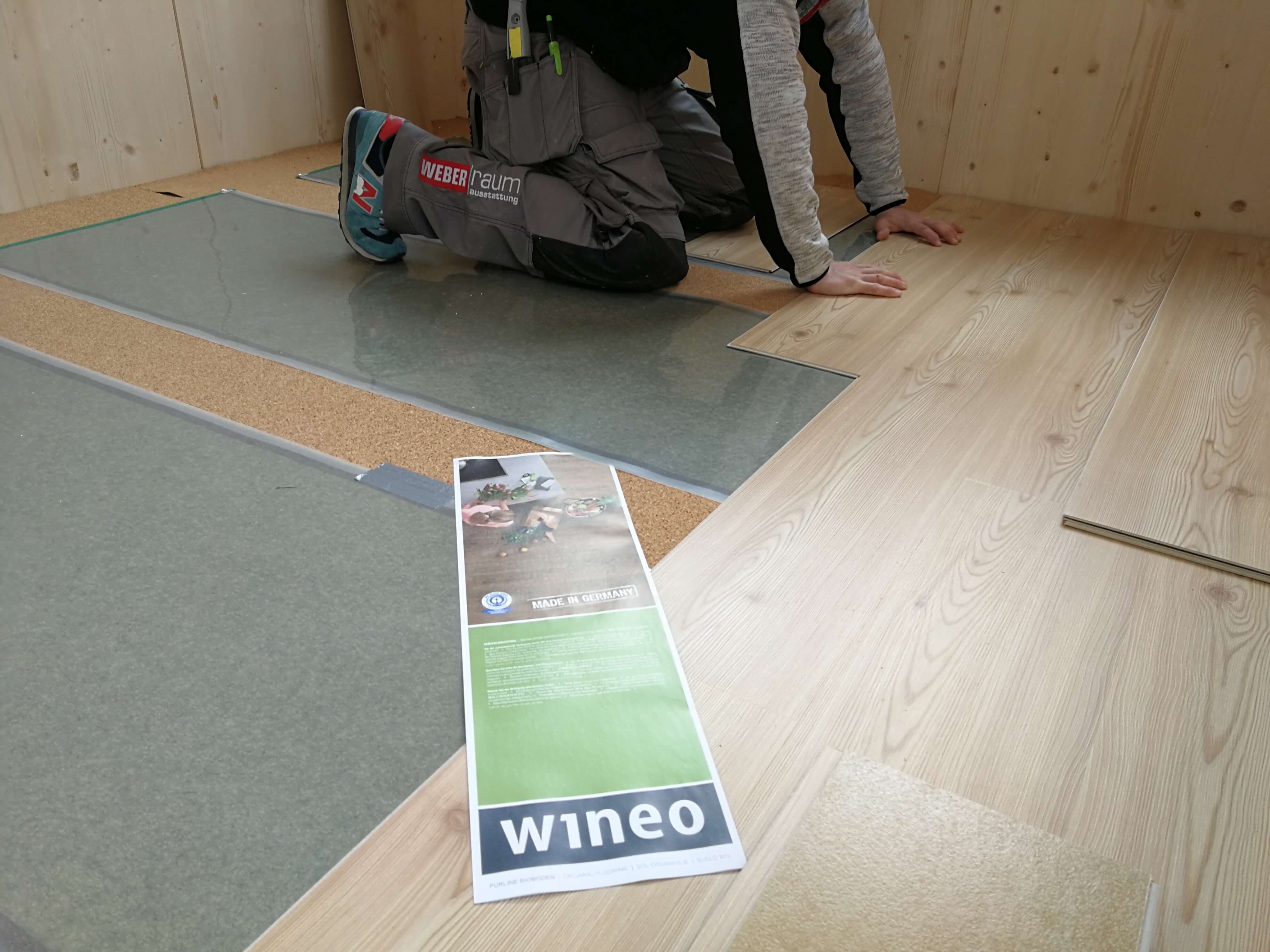 Flooring
Ecological floor coverings
Wineo PURLINE organic flooring is a high-quality polyurethane floor covering made from the best ingredients. The basis is ecuran, a high-performance composite material, which is made predominantly from vegetable oils such as rape or castor oil and naturally occurring mineral components such as chalk.
wineo PURLINE organic flooring scores above all with its sustainability, combined with extreme durability.
Slide
Linoleum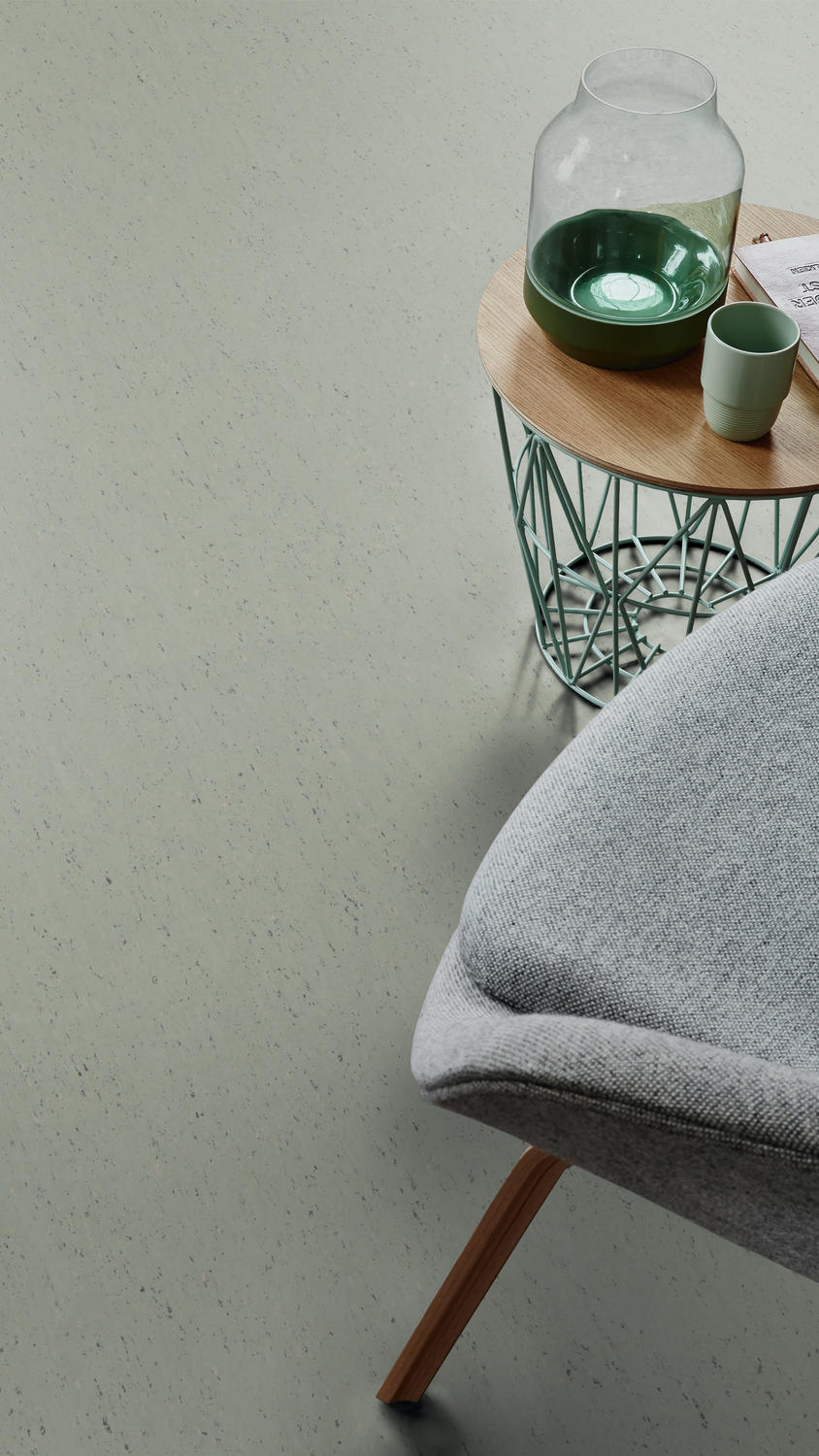 Linoleum is one of the most natural and sustainable flooring solutions on the market and has been valued for more than 120 years for its natural beauty, comfort and durability. It is available in a wide range of traditional marbled patterns in vivid and deep colours. The Tarkett linoleum we have chosen has been awarded the Cradle to Cradle® certificate, the Blue Angel and the Austrian Eco-label.
Slide
Living room floorboards are 100% naturally produced unique specimens. Parquet and solid wood flooring are available in different types of wood as well as in sanded or structured versions. Thanks to the factory treatment with various natural oils and colour shades, our customers have the option of having the solid wood flooring individually finished according to their wishes.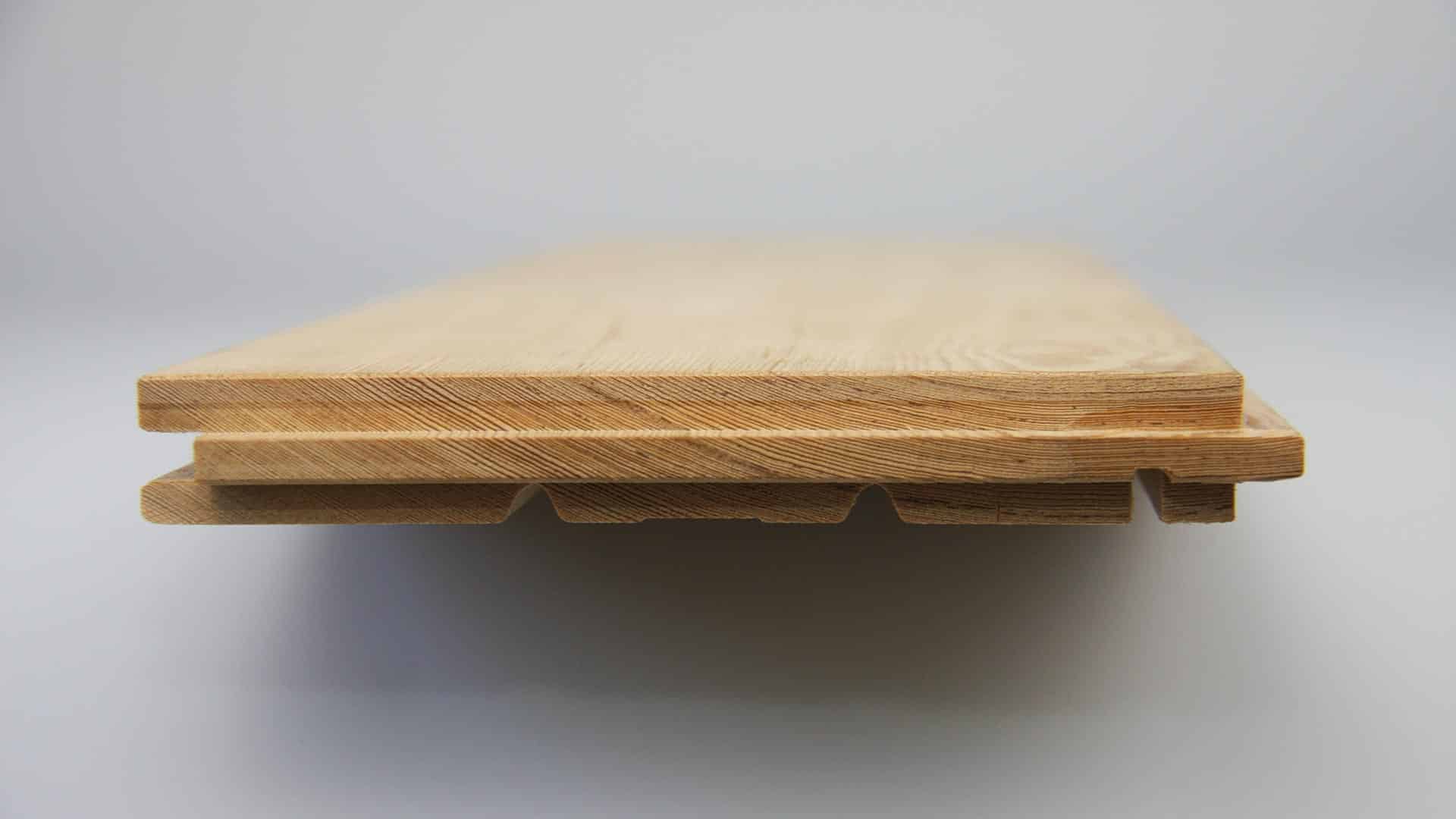 Slide
The tiny tube is a wonderful product from our beautiful Erzgebirge. It was developed especially for small rooms and not only provides a cosy atmosphere and cuddly temperatures, but also tempts you to cook, bake pizza or grill every now and then. The best thing about the tiny tube is its mobility. In winter, it heats up properly indoors, in summer it can be used outside on the terrace for barbecuing. We offer the tiny tube optionally in three design variants.
Slide
With a thickness of only half a millimetre, Lofec 's panel heating membranes are wafer-thin and currently the thinnest panel heating system on the market.
The membranes can be laid almost anywhere. Whether under tiles or parquet flooring, their small size means that the heating membranes can be installed almost invisibly and the appearance of the room is not impaired.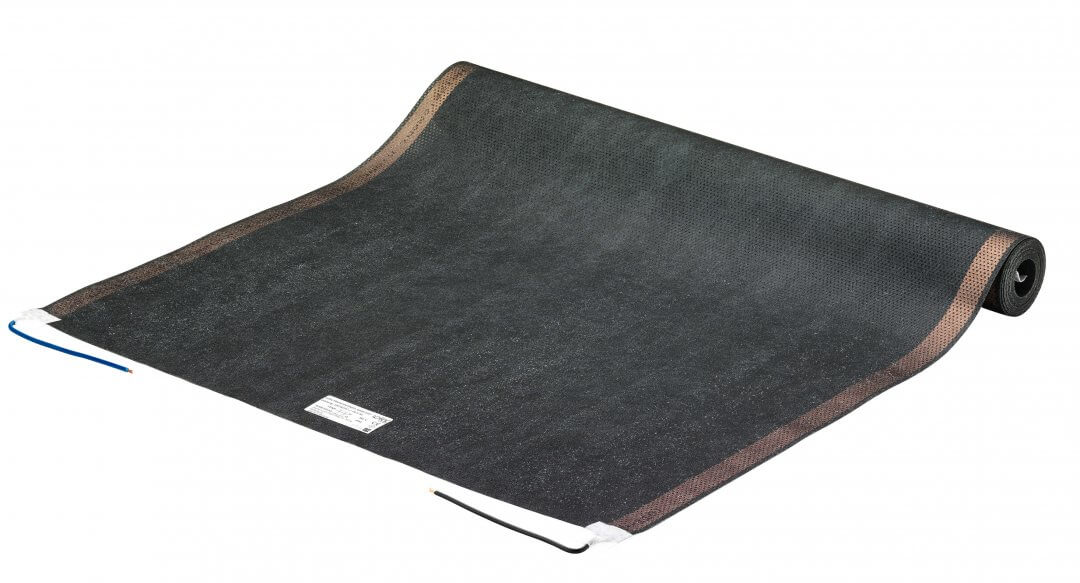 Slide
The technology of infrared heat radiation is like the healthy part of solar radiation.
The long-wave, invisible infrared rays are generated and used as heat energy.
The advantage compared to conventional convection heating systems is mainly that the infrared heating panels of wavlex® heat the bodies in the room directly and immediately.
They therefore give off heat energy directly to people, objects, walls, etc. - and not to the air in the room.
Slide
We would be happy to discuss your ideas regarding the design of your room unit in a personal meeting. Which façade design, which colours, which materials should be used? It also depends on where your module will be located and how it will be used. We will also advise you in this respect by taking a look at the local conditions. During the joint planning phase, we can also send you samples of our products.
If you have any suggestions or questions, please feel free to contact us.