Slide
Cabin Wood modules can be manufactured in different sizes.
We always plan unique pieces according to requirements,
which can also be adapted to individual requirements and living conditions through flexible combinations.
Slide
Standard sizes:
6 m x 3 m x 3 m (LxWxH)
7 m x 3 m x 3 m (LxWxH)
other sizes can be individually planned

solid wood construction with structural analysis
flexible combinations
configurable design and interior
various expansion stages possible
delivery by truck with skip crane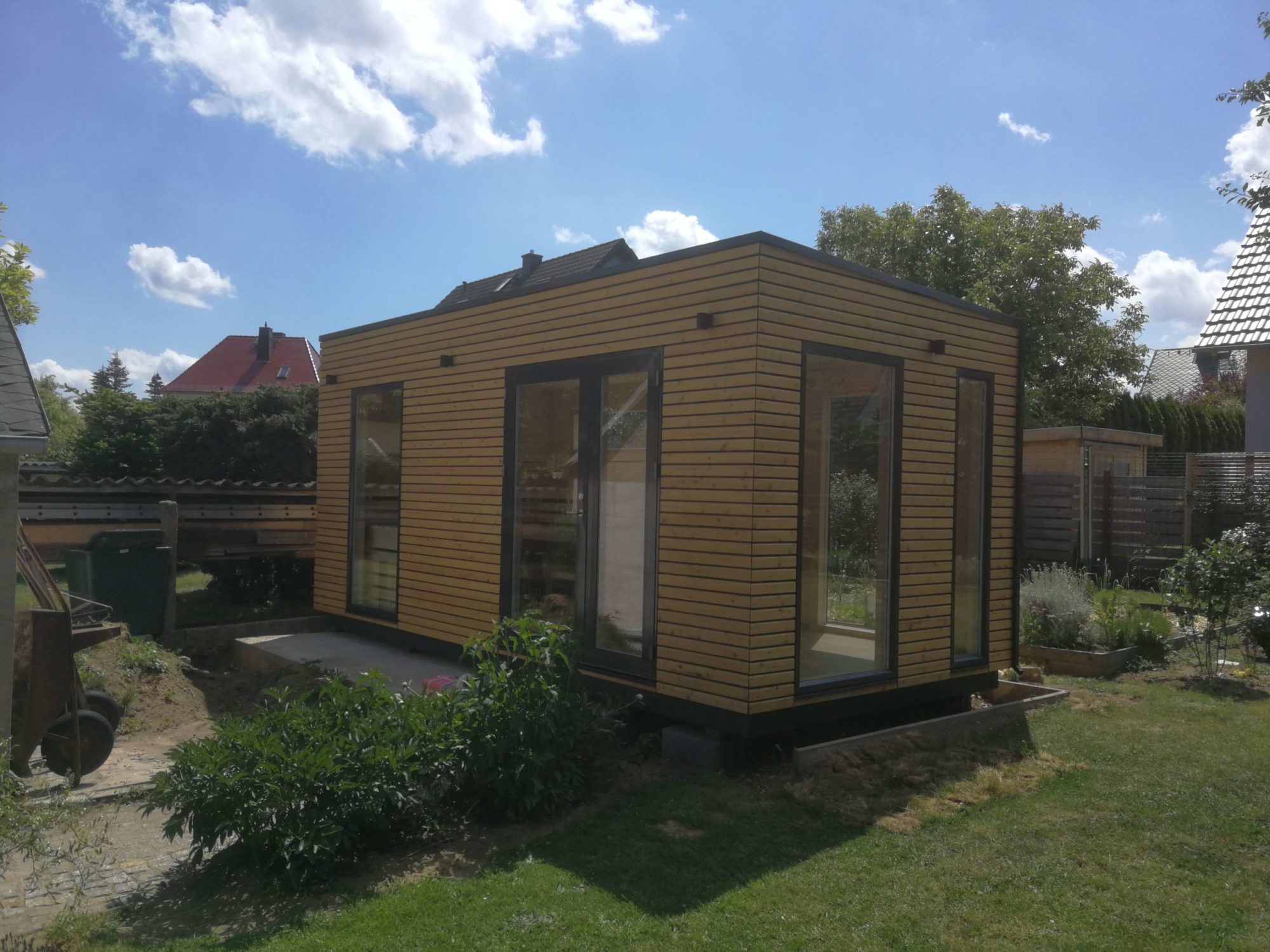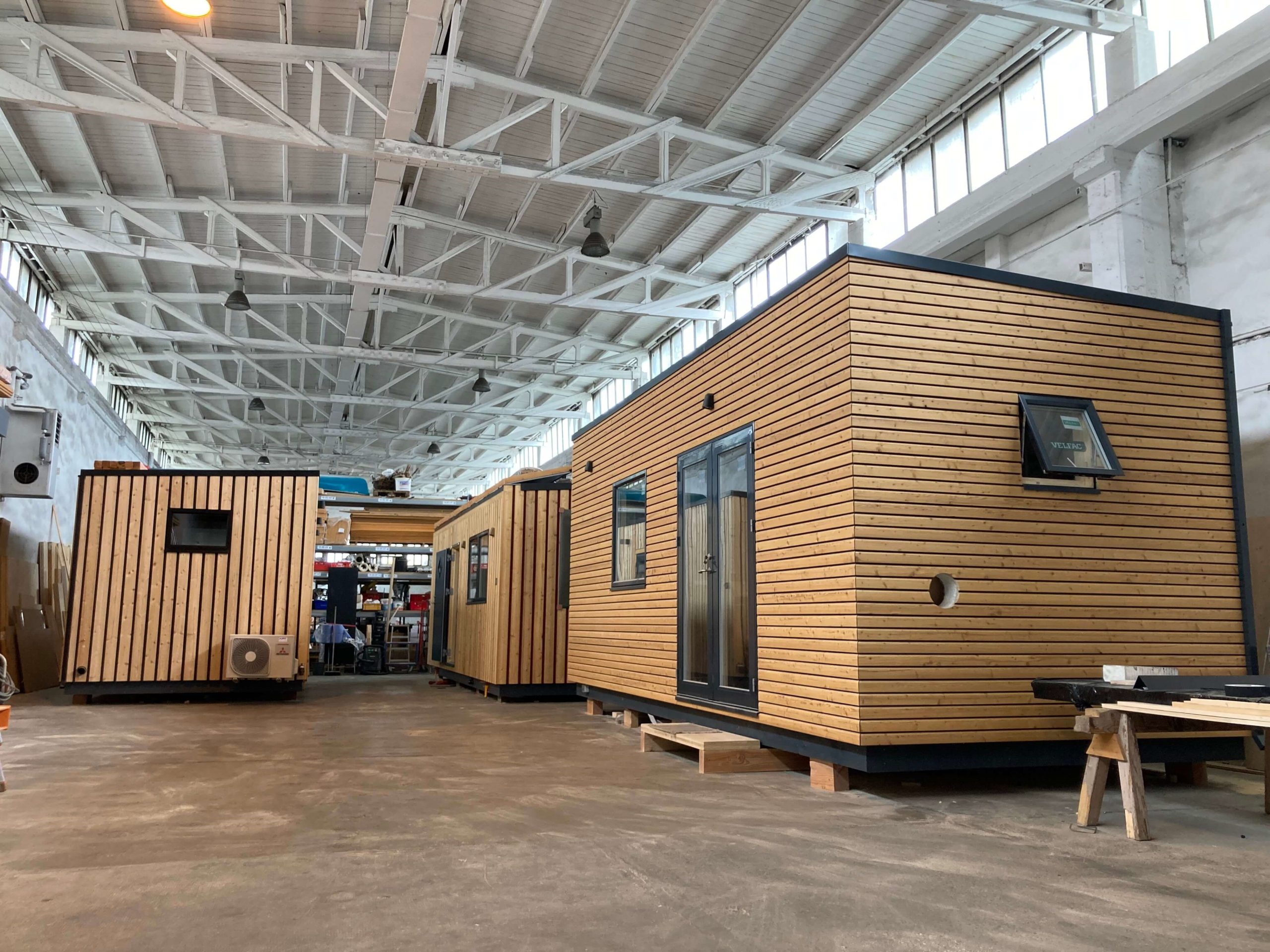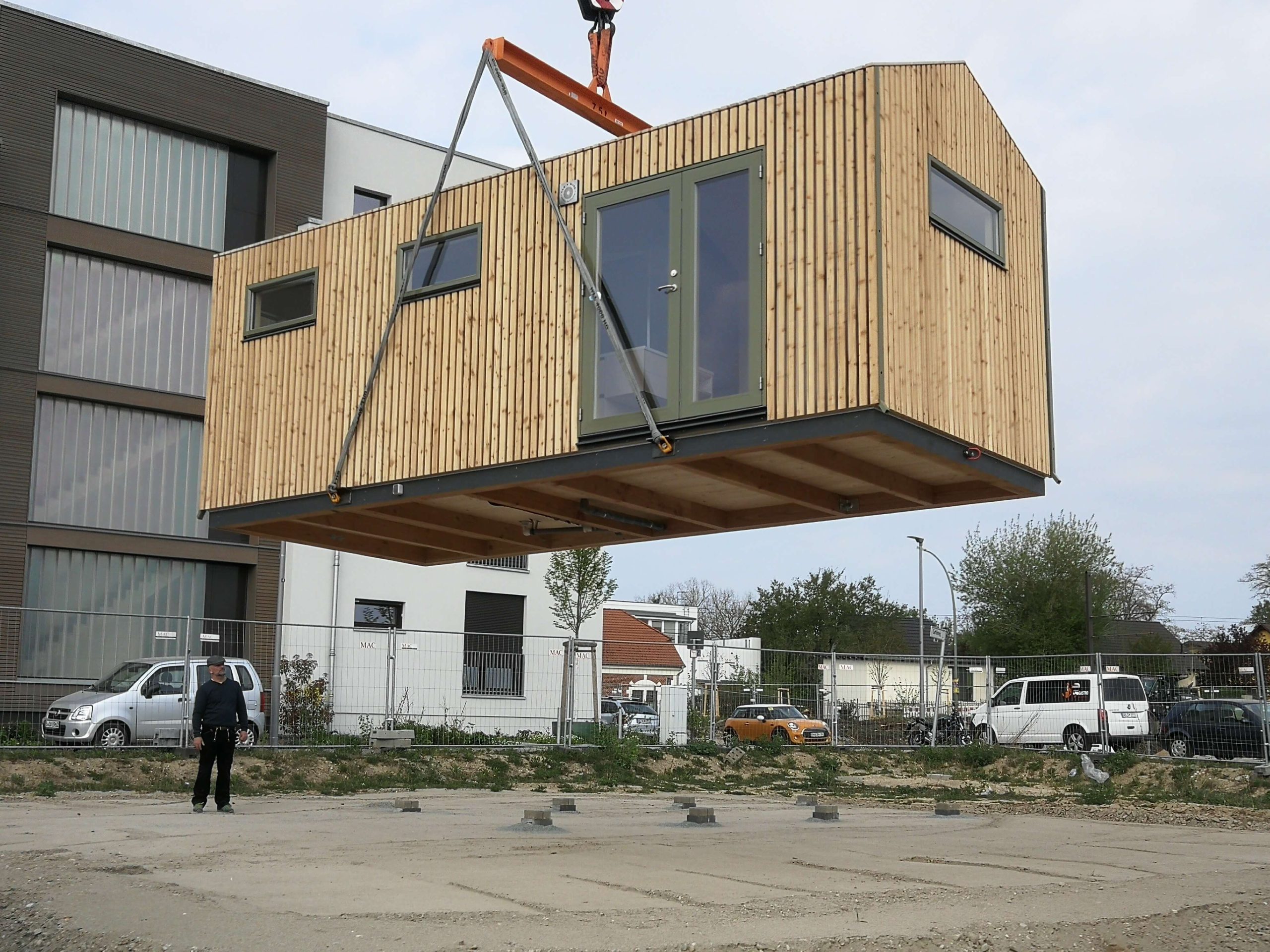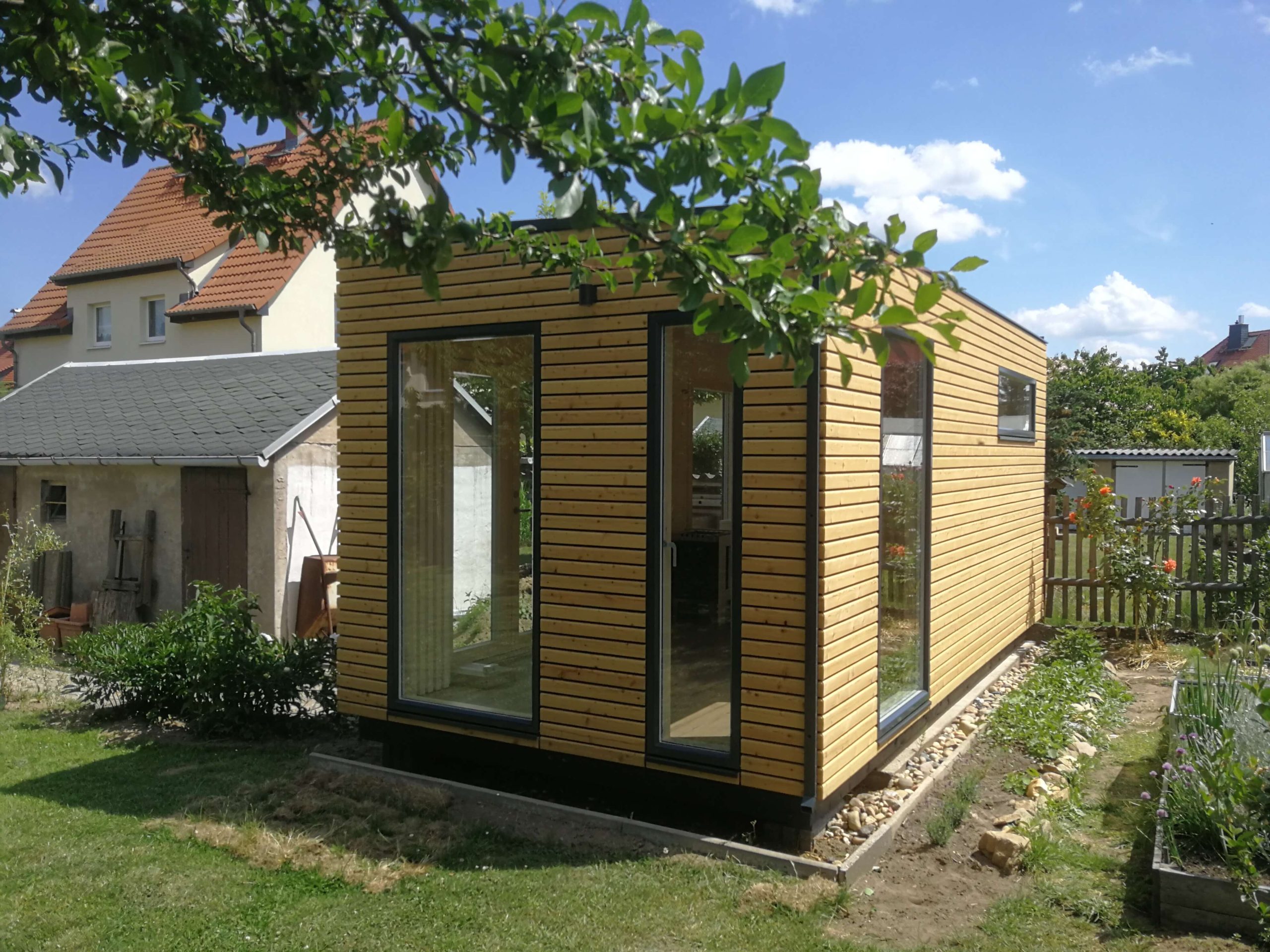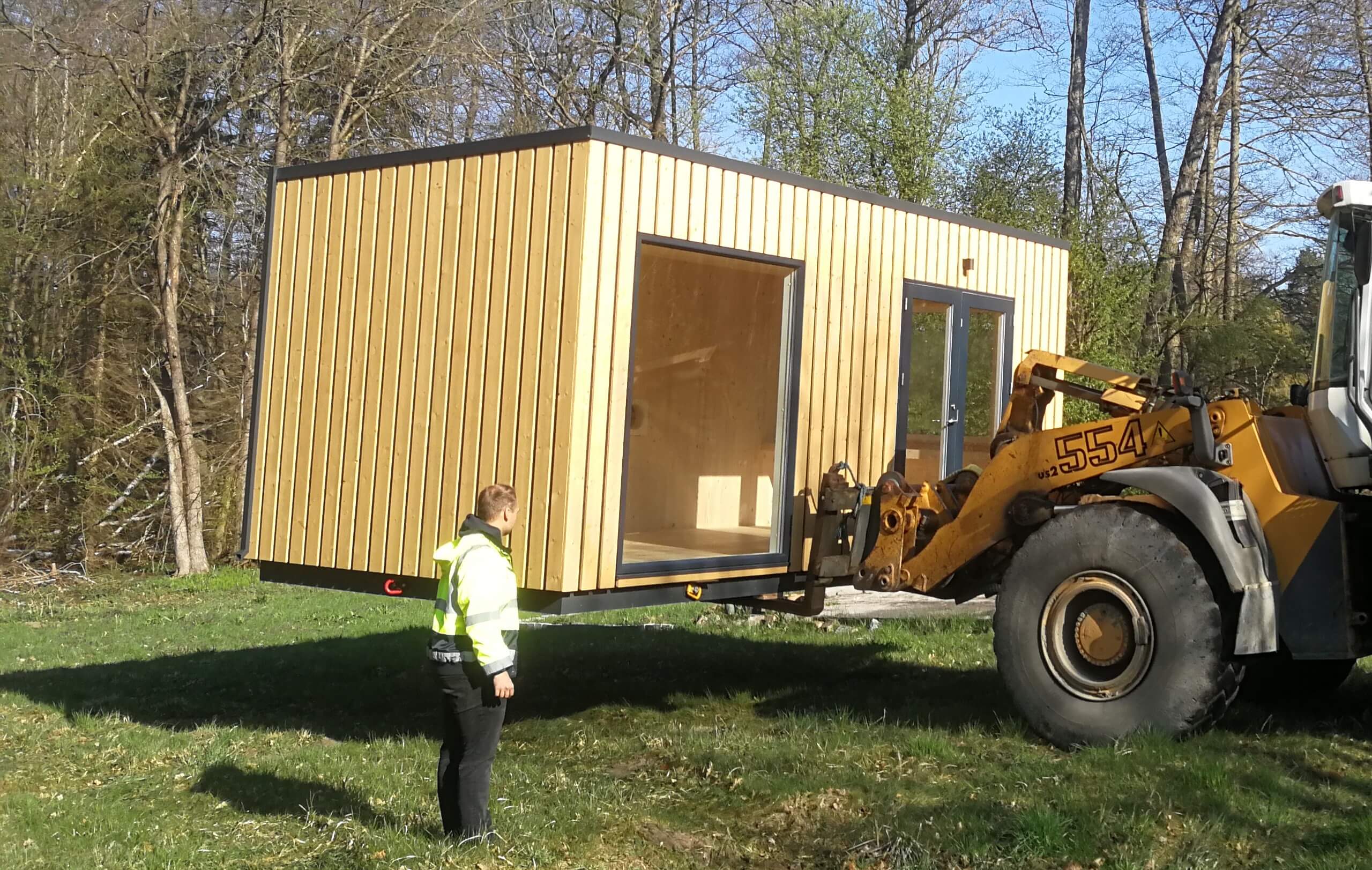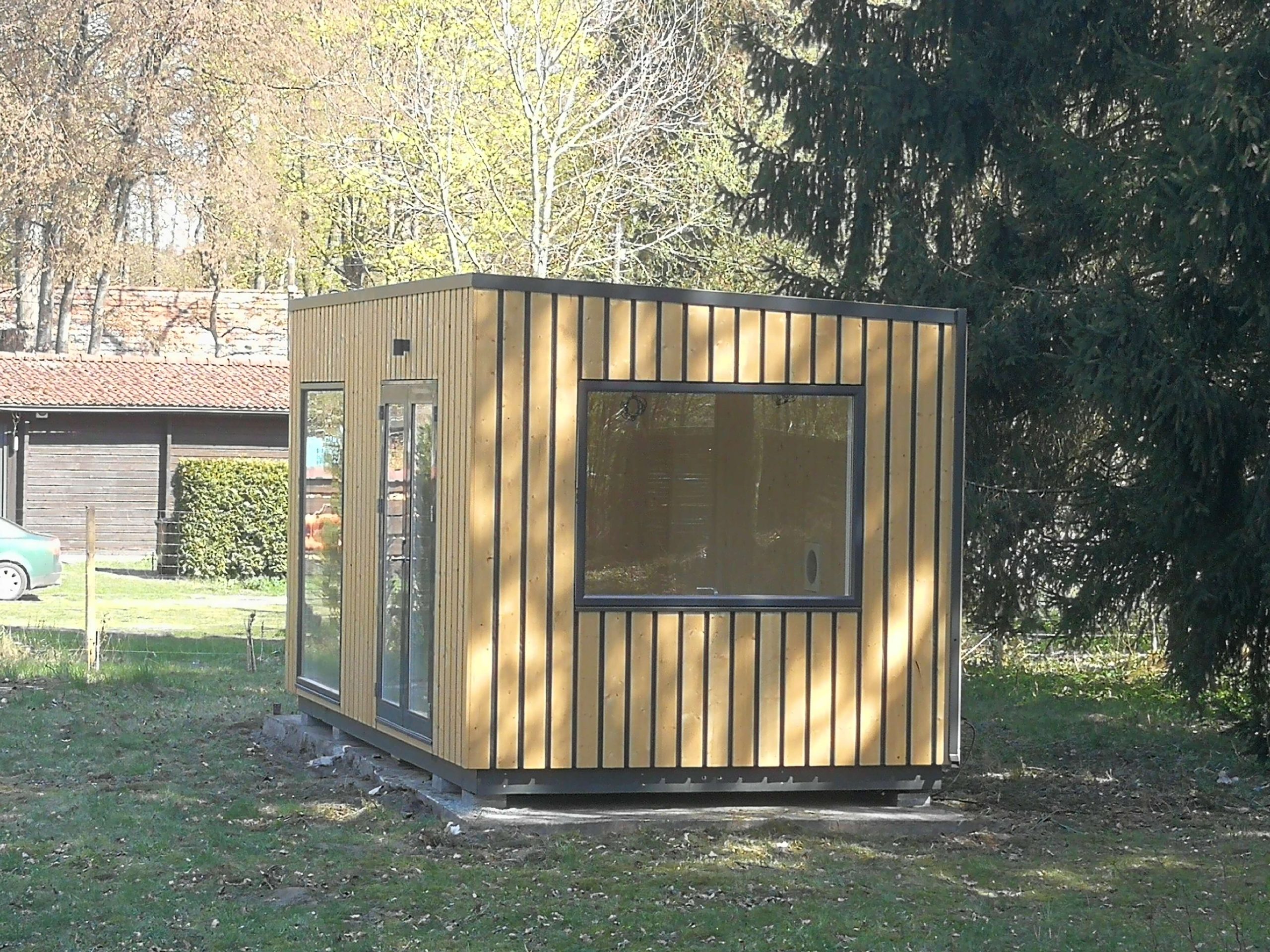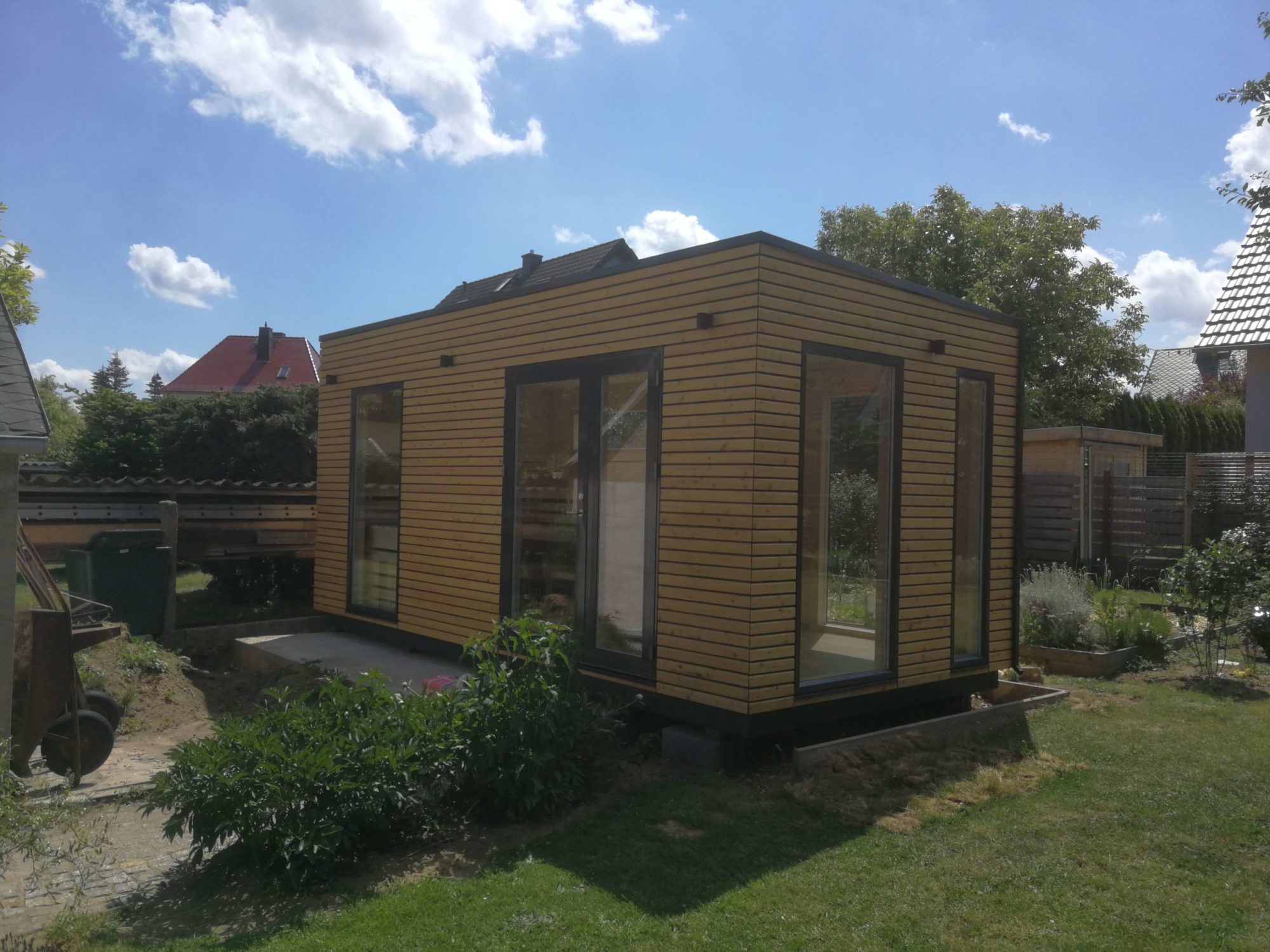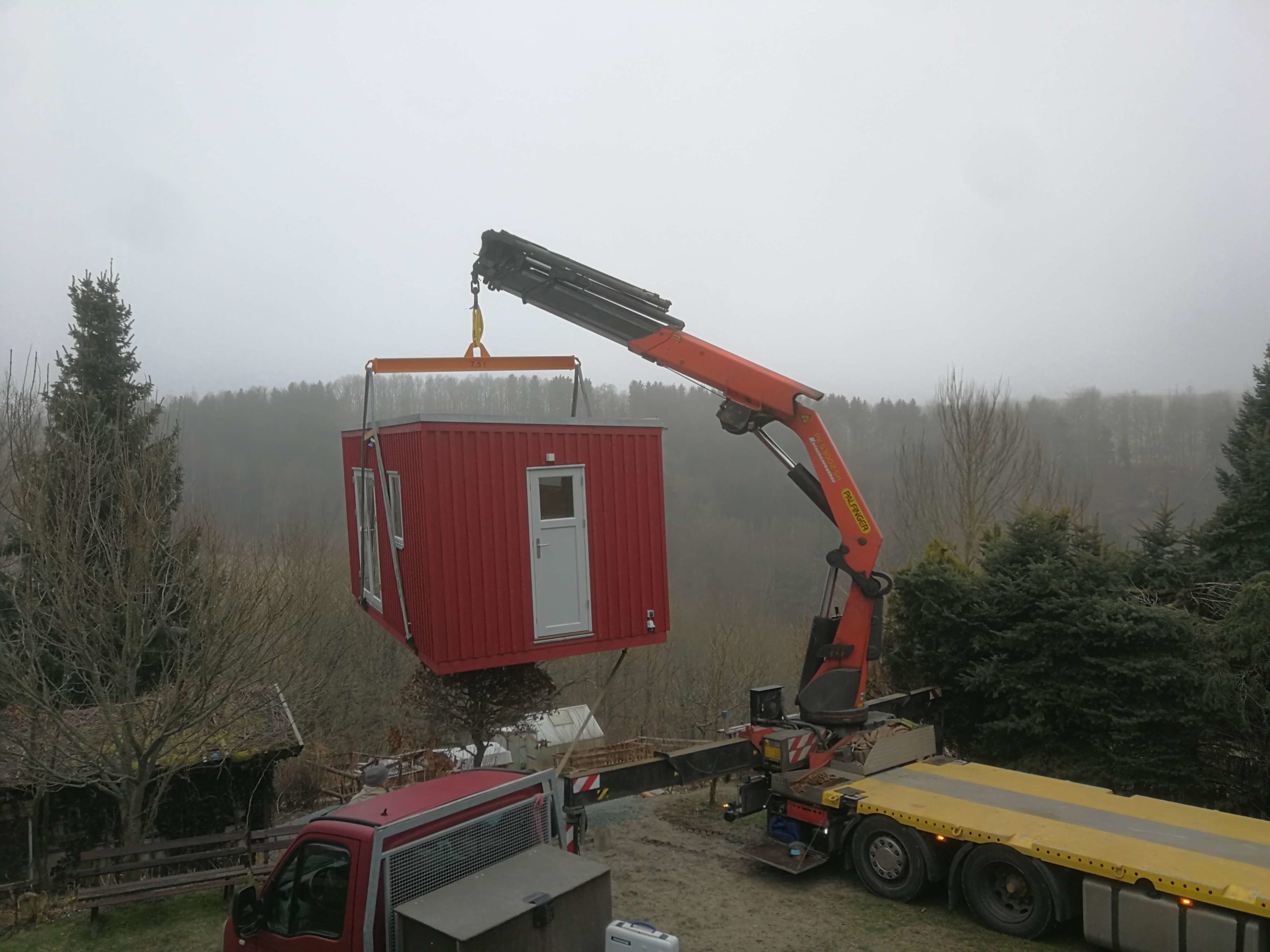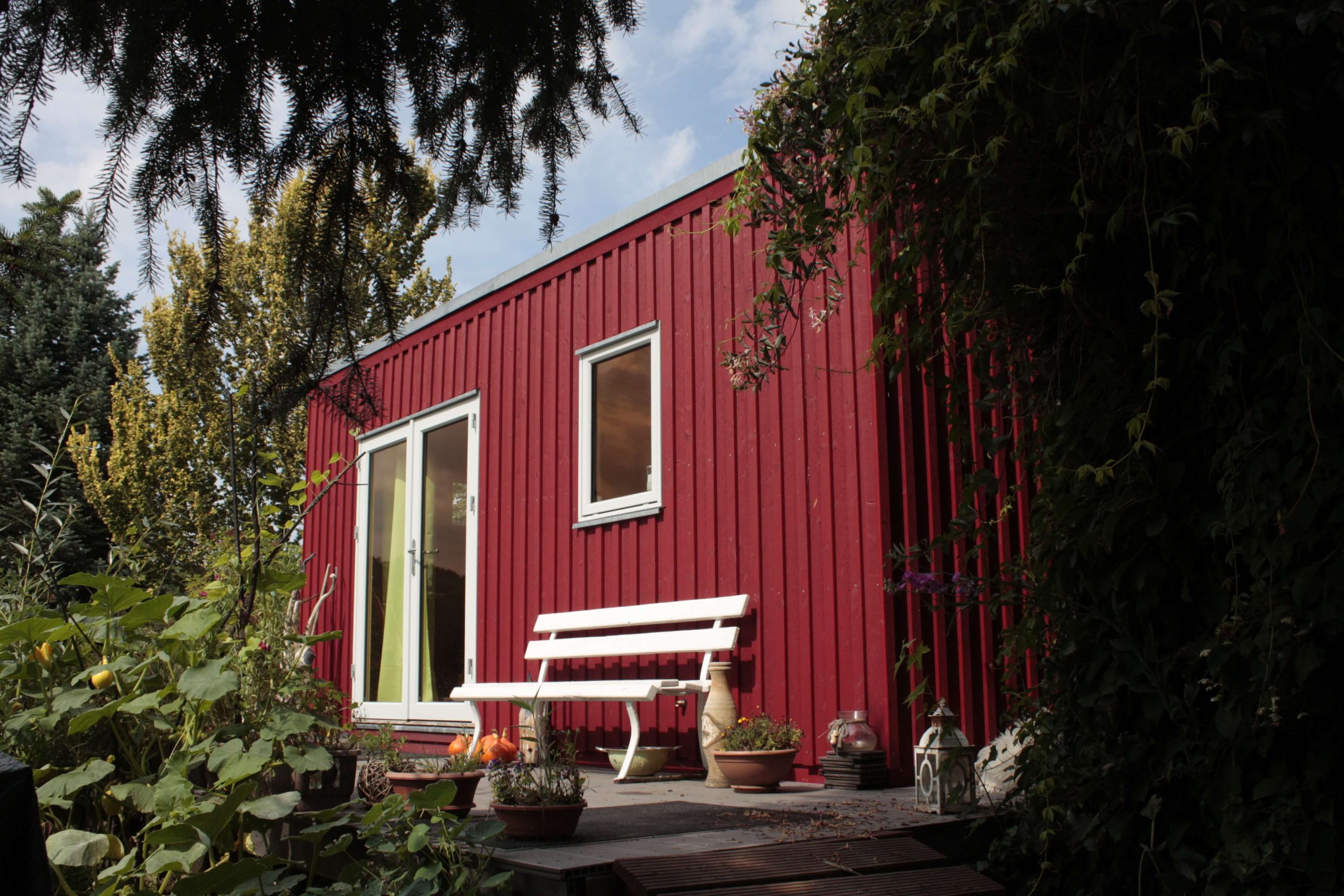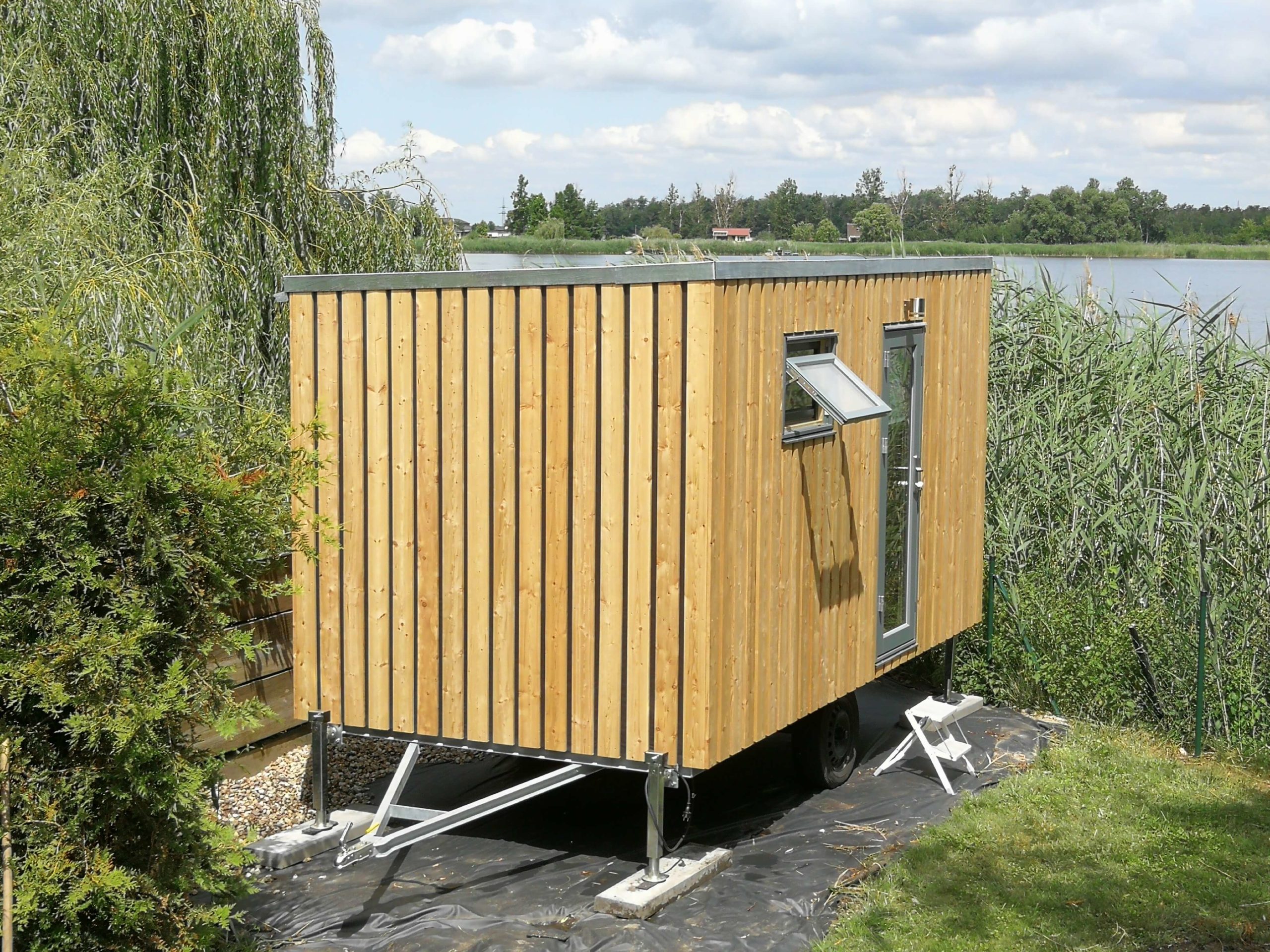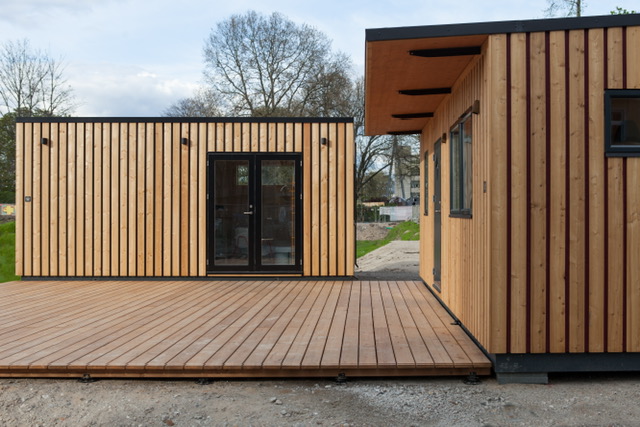 Delivery with lift loader
cropped-IMG_20220531_121249-scaled-1.jpg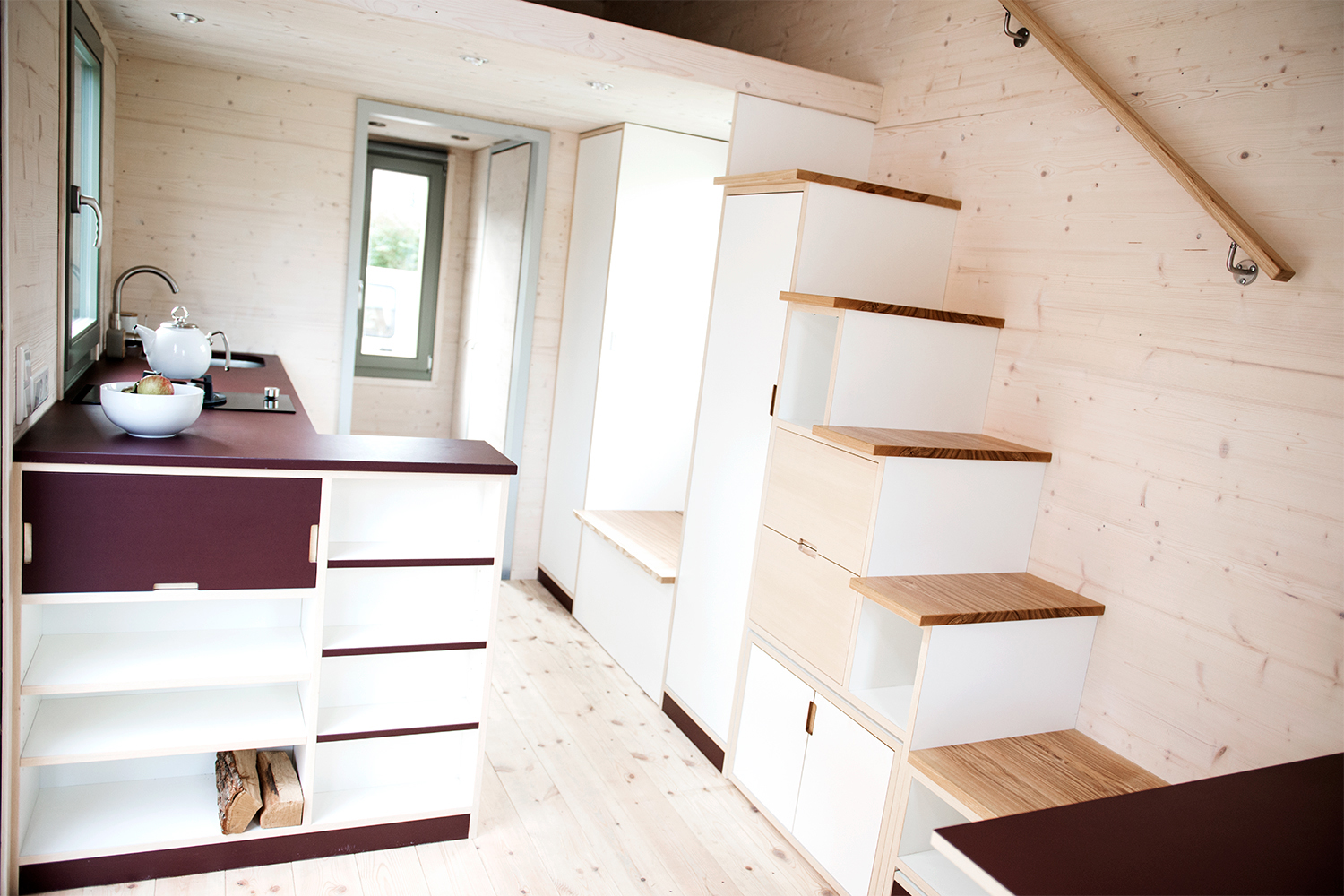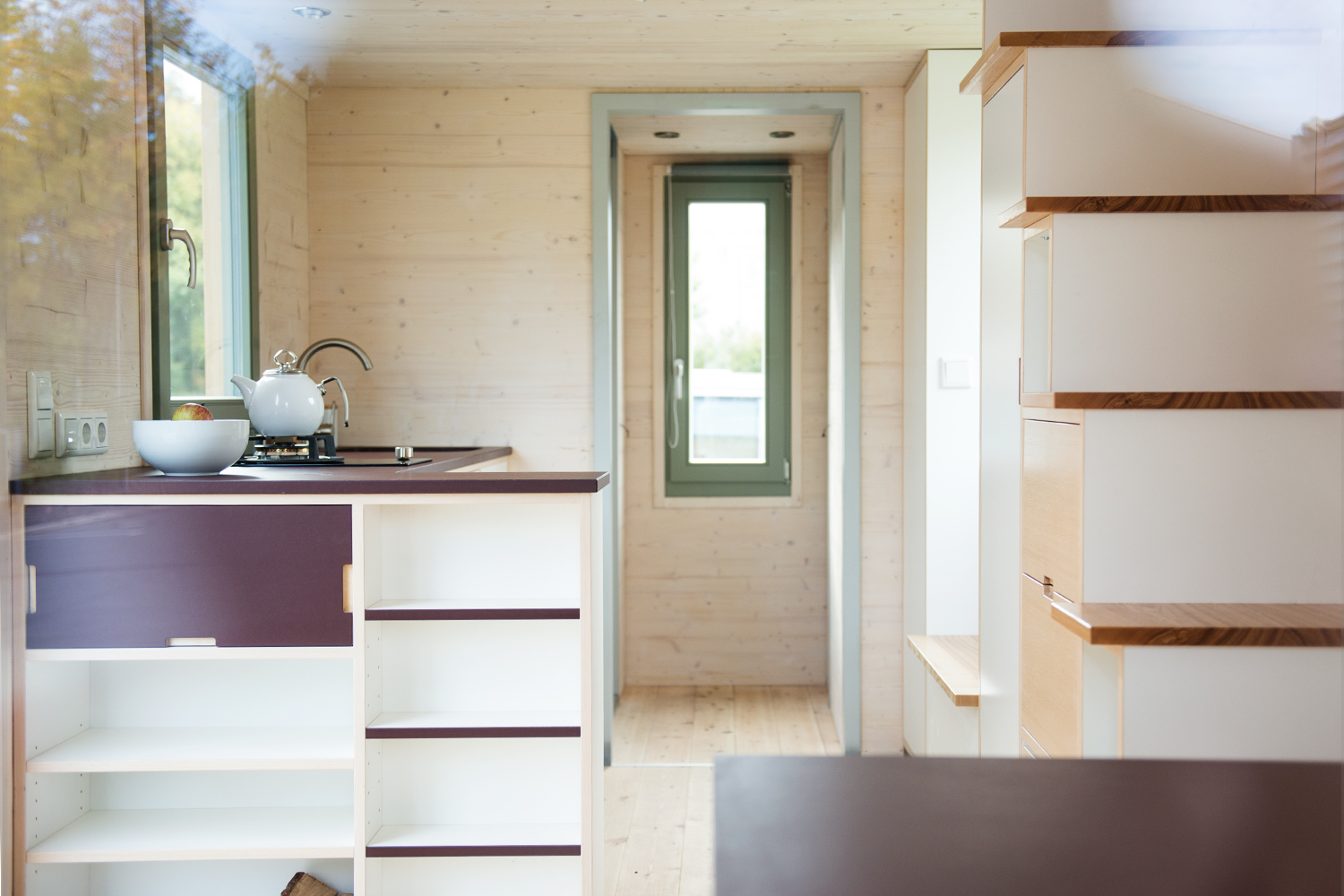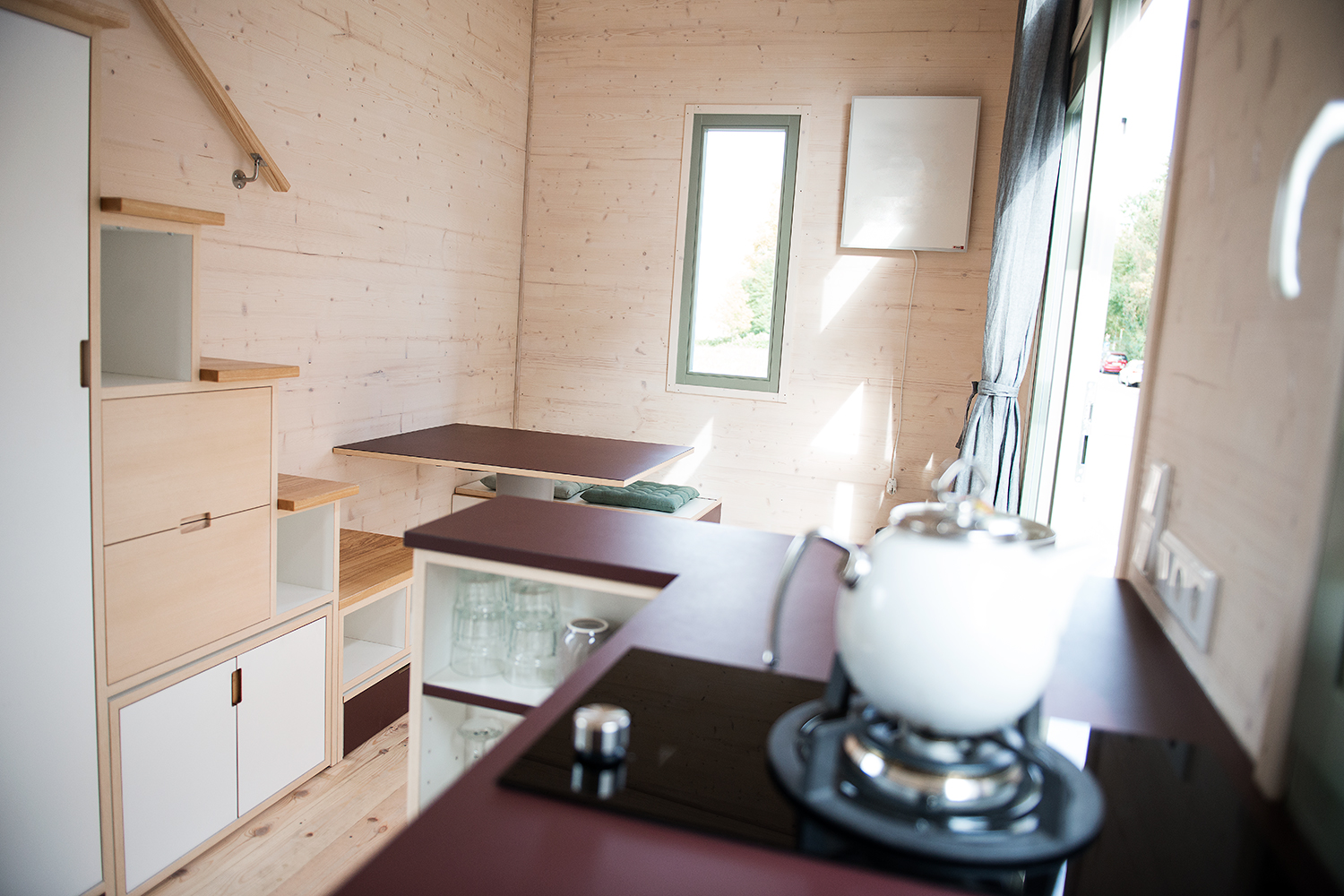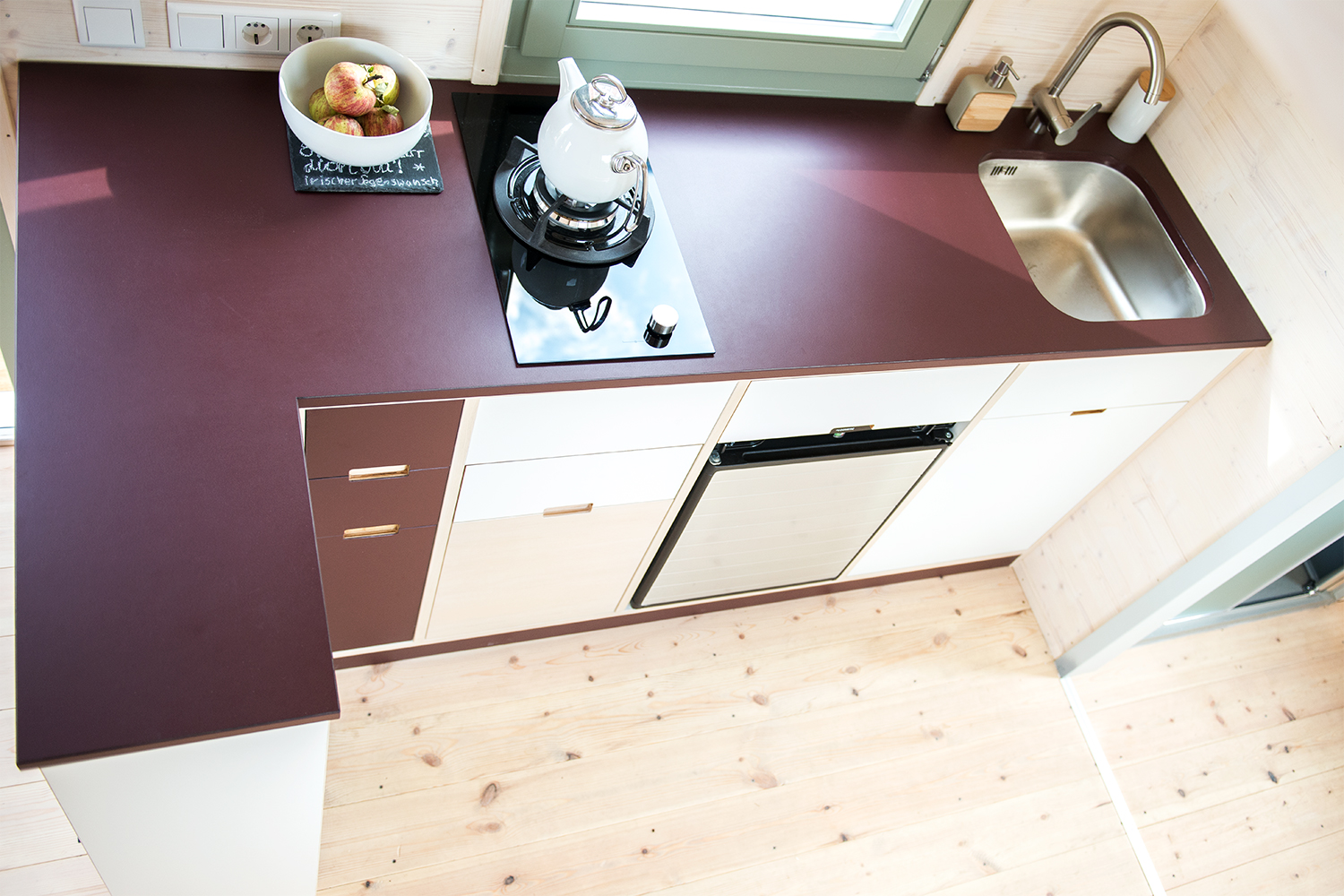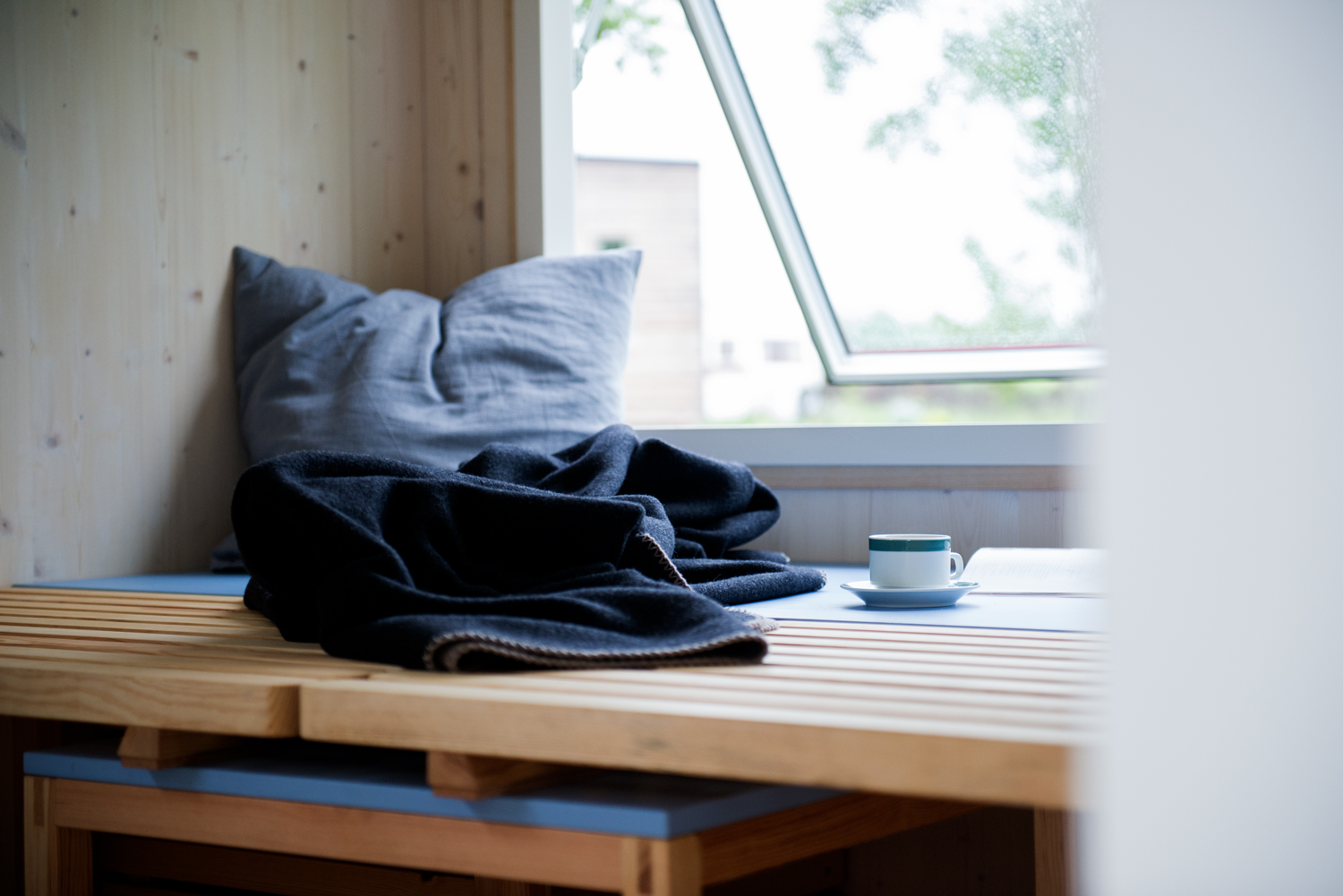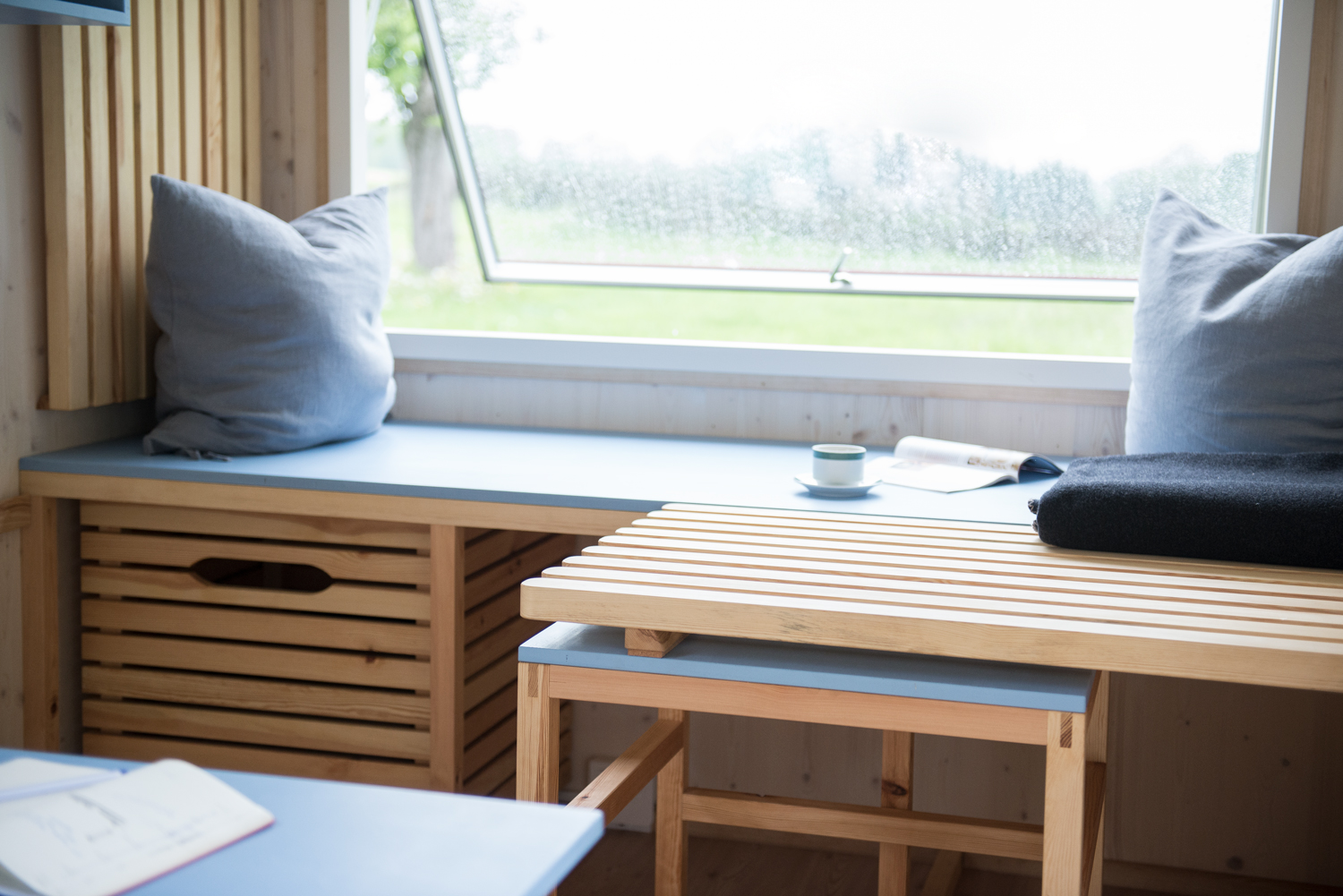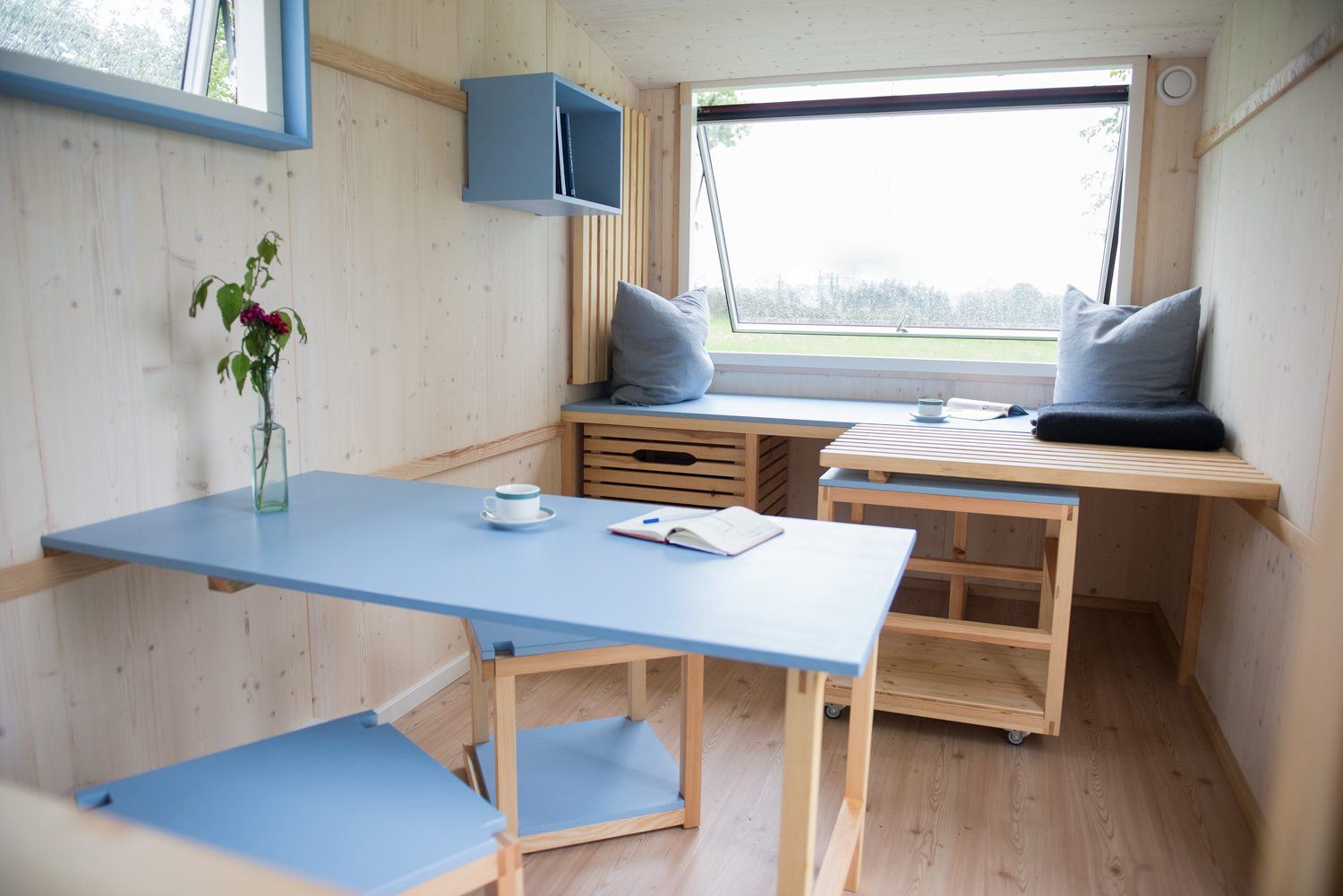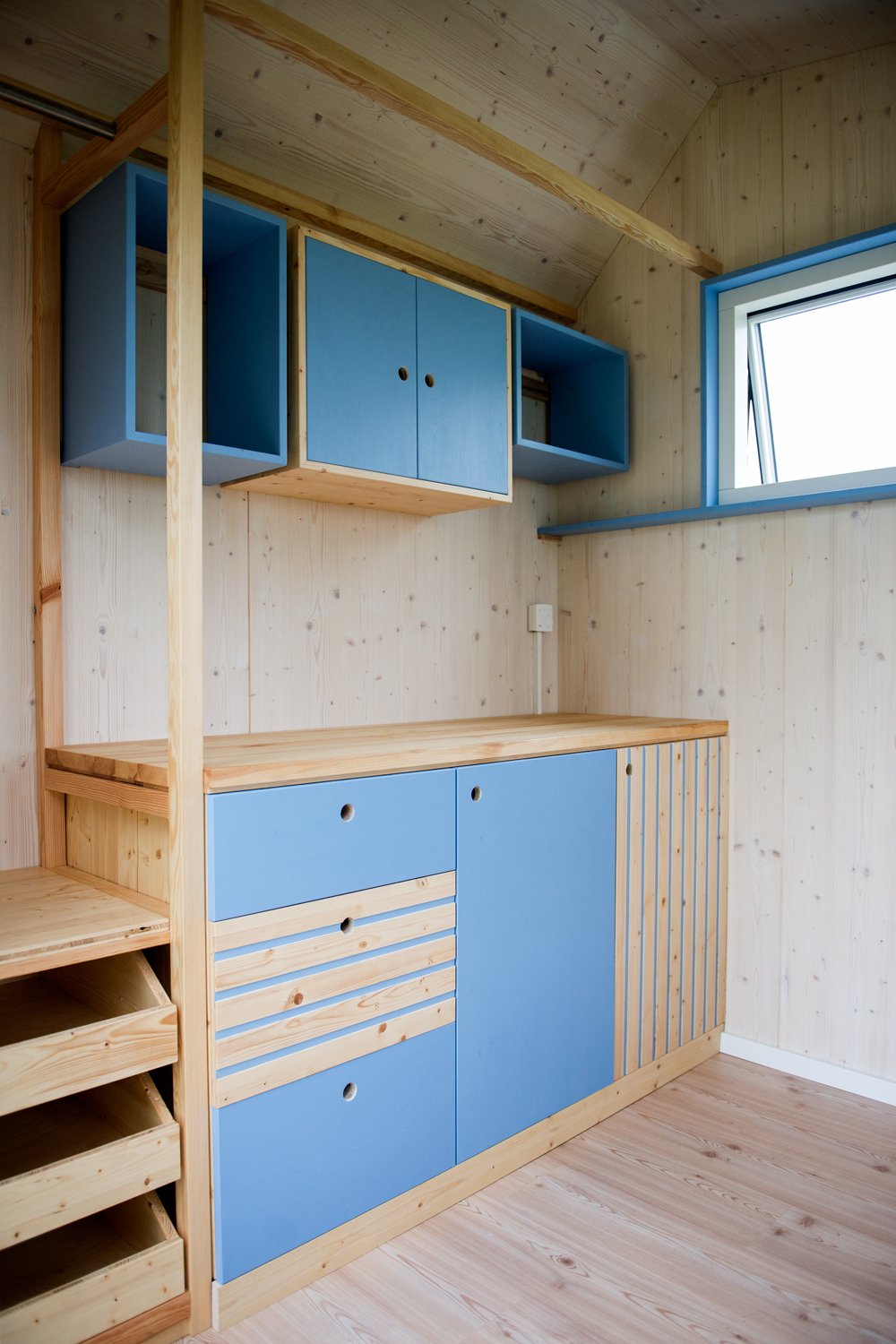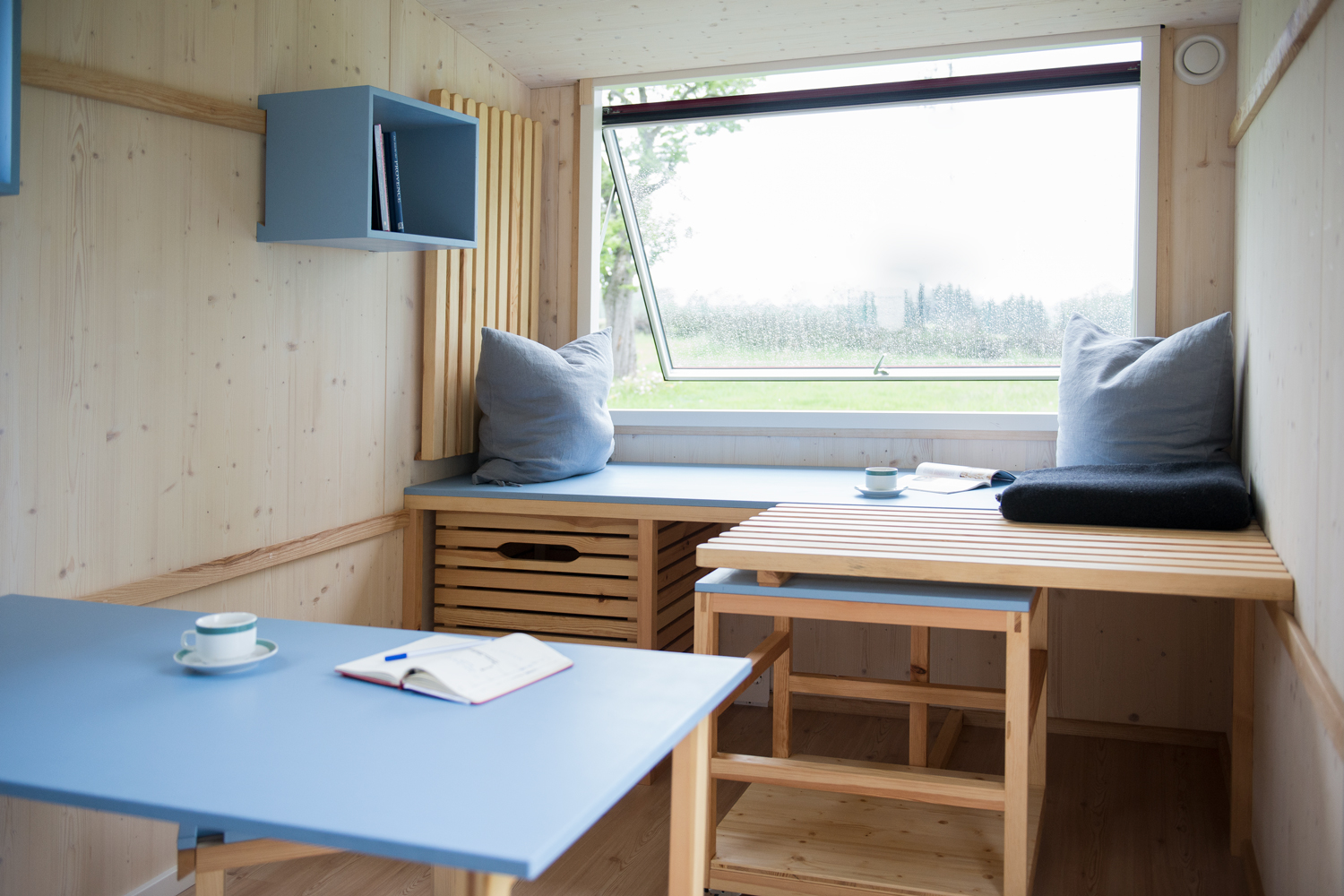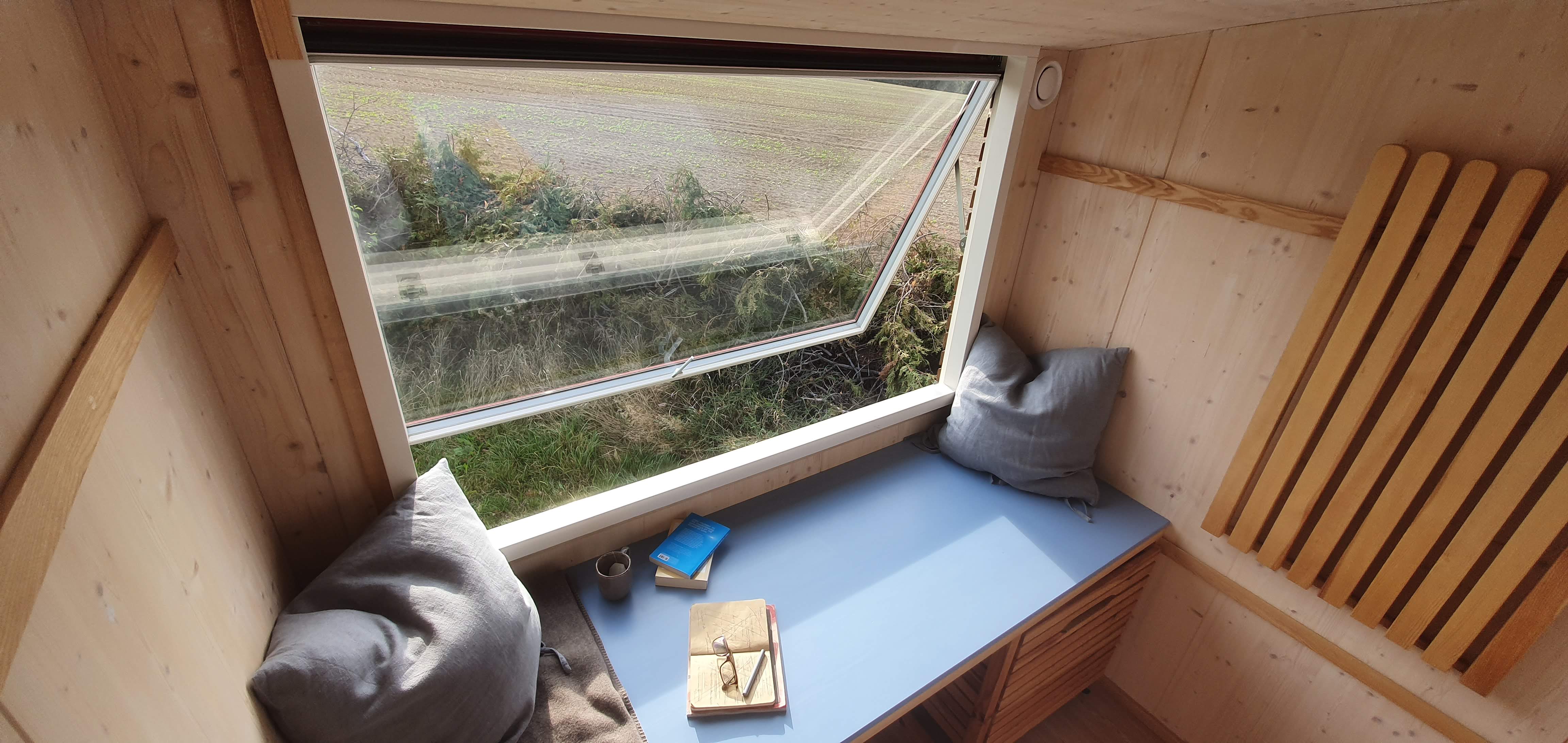 Slide
In personal discussions, we develop an initial design draft in which we calmly discuss your ideas regarding the intended use as well as the room layout and future installation location of your module. At this point, we will give you an initial cost estimate for your module.
Once the order has been placed, we create a concrete production plan including a foundation plan and structural analysis. After a final check and your approval, we begin with the production of your module. At the same time, we deal with the delivery of the module and initiate everything necessary for this.
Once you are at peace with the design planning, we get down to the design. Which exact materials will be used, how and where? On this basis, we create 2D and 3D design drawings and submit a non-binding offer.