Slide
Cabin Wood designs and manufactures mobile room units made of wood.
Through simple, modular design concepts and well thought-out interior solutions,
our transportable modules meet diverse requirements.

We plan according to customer requirements and manufacture by hand.
We do not offer off-the-shelf products.
Cabin Wood modules are a feel-good office, guest apartment, sauna
or a very personal refuge. What could you imagine?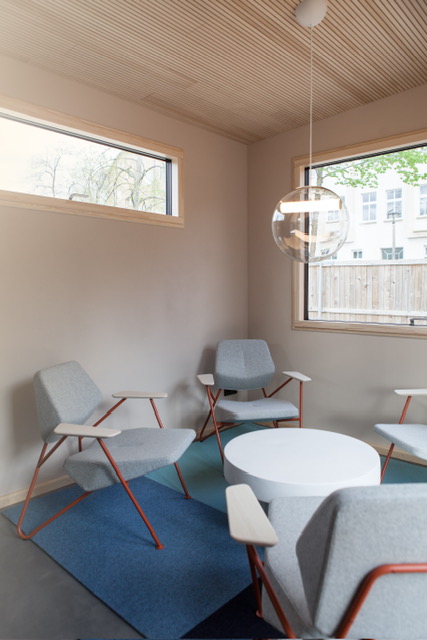 Slide
The linear design, as well as the combination of beautiful material combinations,
make each module something special.
Our focus is on the processing of ecological and valuable products.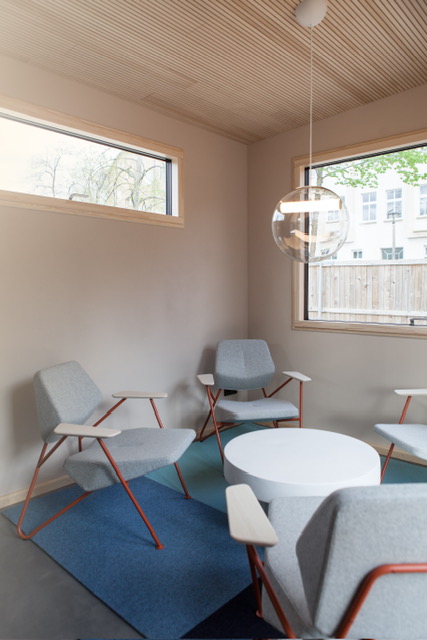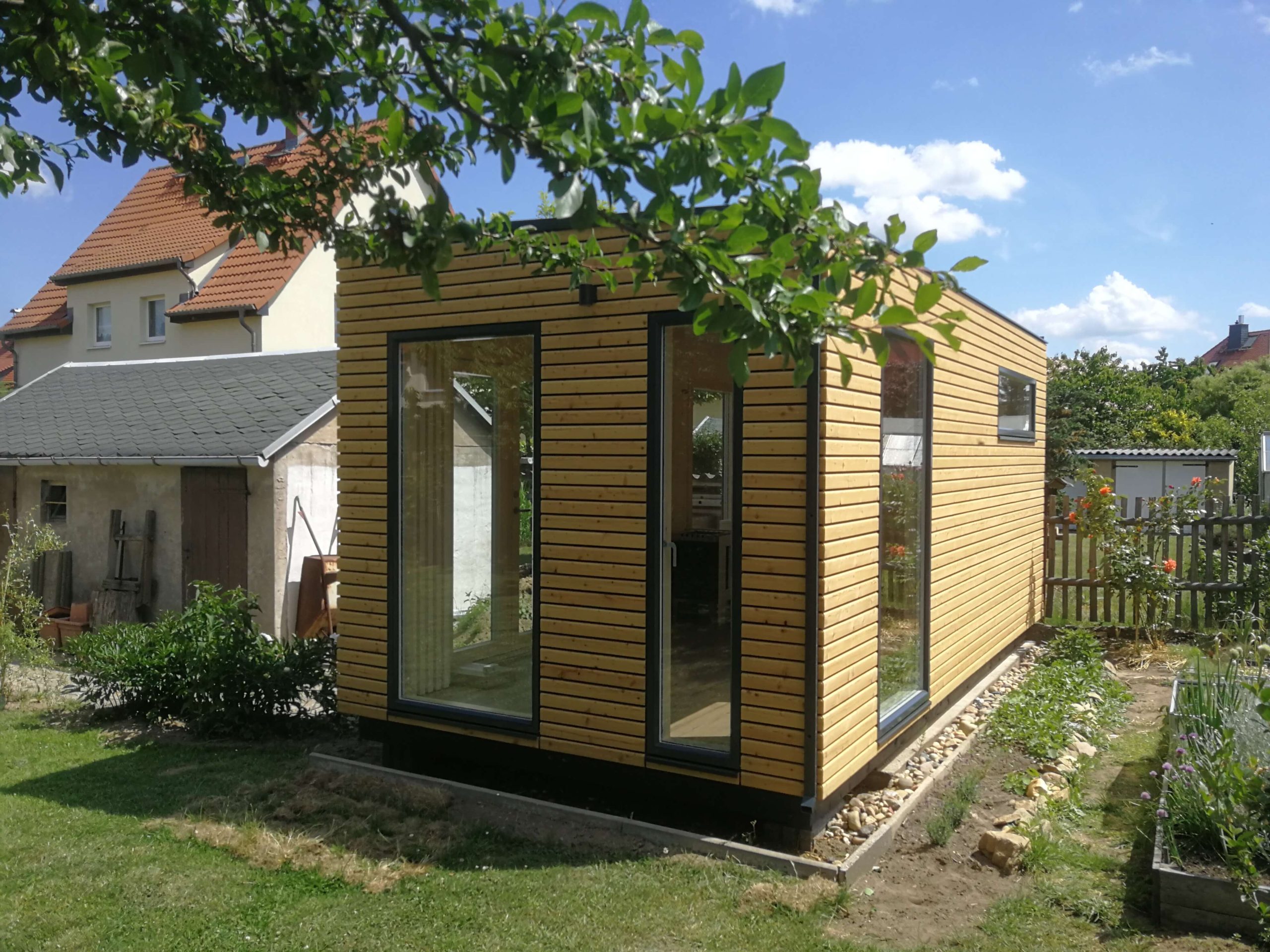 Slide
Cabin Wood modules are great for personal use.
But also an investment in our vacation modules can be quite interesting. This way you create a natural retreat for yourself and others at the same time.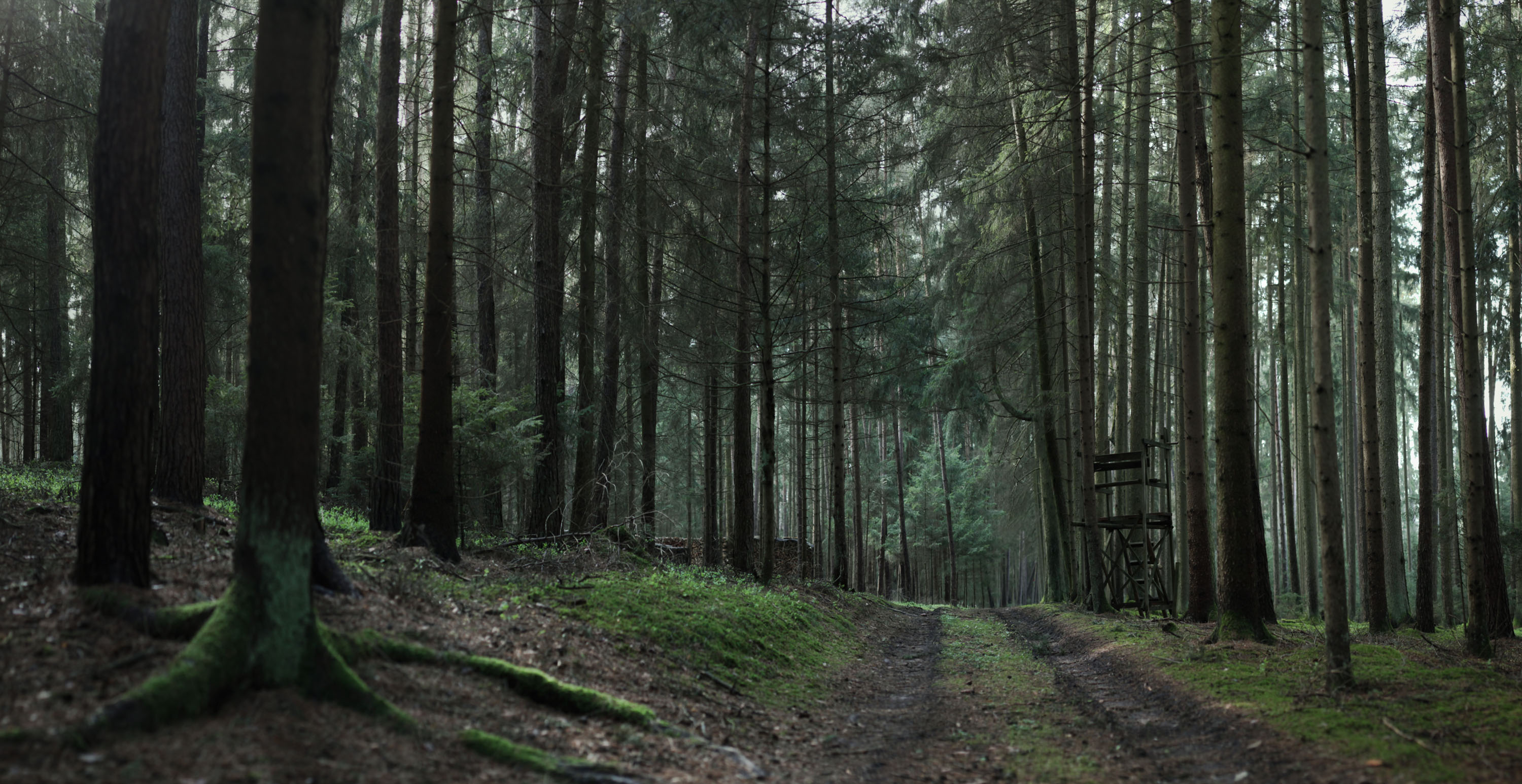 Slide
Everything takes time and is allowed to grow organically.
At Cabin Wood, it's not about a quick product, but about the appreciative use of resources and a mindful approach to our partners and customers.
All in the spirit of a responsible corporate culture.