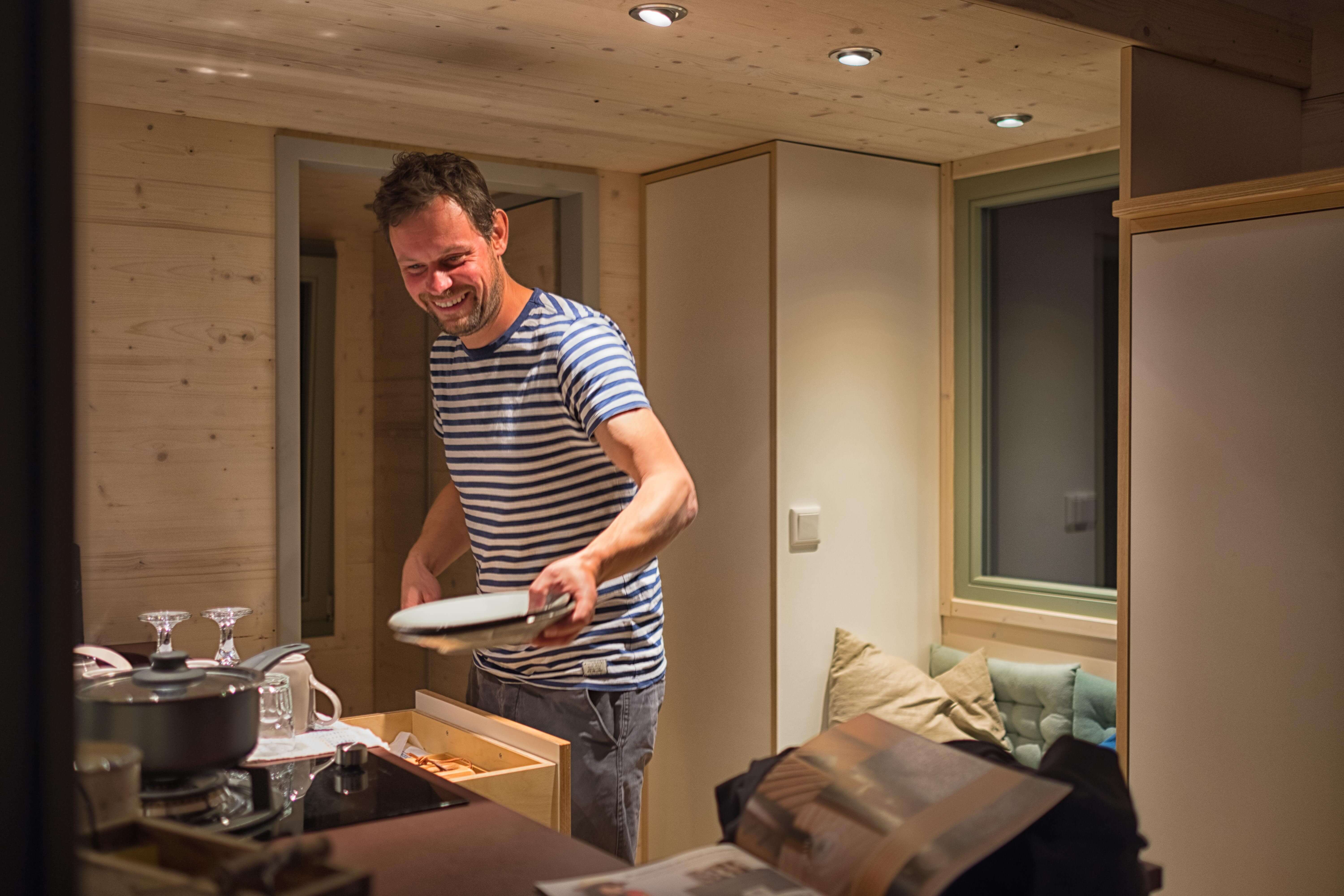 IMG_20220531_121249
In a break from the "hamster wheel" living and working on various projects in Europe, I spent much of it in my trusty old camper bus. Downsizing to fewer things showed me how simple yet enriching living in a small space can be. There are so many incredible concepts and ideas about how people want to live in the future. For me it is quite clear, a life reduced to what counts, close to nature, healthy and mobile,
just a Cabin Wood.
If you want to talk to me about your experiences or your concept of life, just write me or meet me for a nice cup of tea. So much time is allowed.
I am looking forward to hearing from you !
Slide 1
The Cabin Wood team consists of dedicated and professional cooperation partners.
We are united by the idea of sustainability, the sense for the finer things and the love for nature.
We value our work and the resulting end products. We are open to new things and look forward to implementing your project ideas together. During a visit to our production, you can get to know us and our work personally.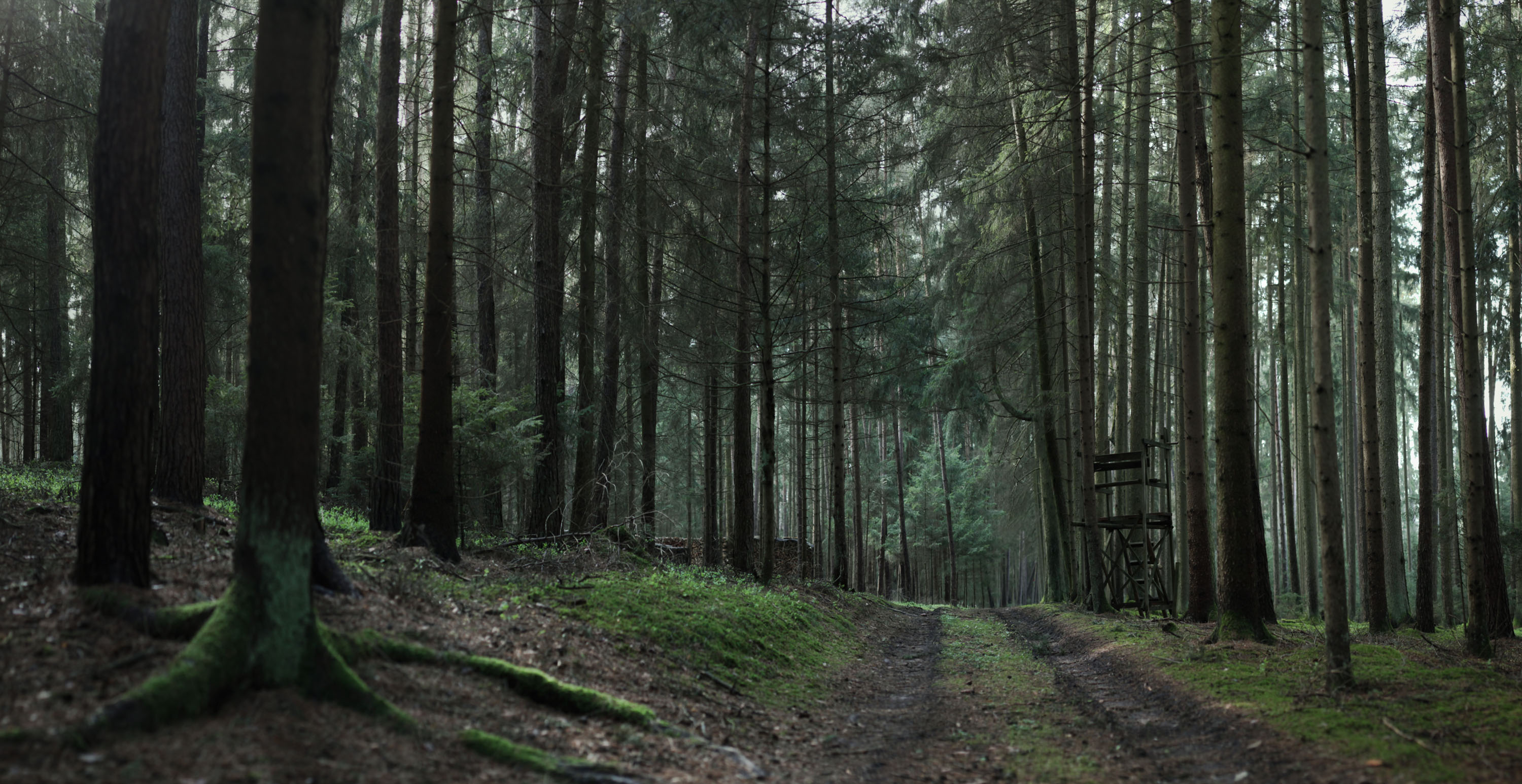 Slide 1
At Cabin Wood, we are not concerned with a fast product, but rather with an appreciative use of resources and a respectful treatment of our partners and customers.
All in the spirit of a responsible, public welfare-oriented corporate culture.
Cabin Wood Medial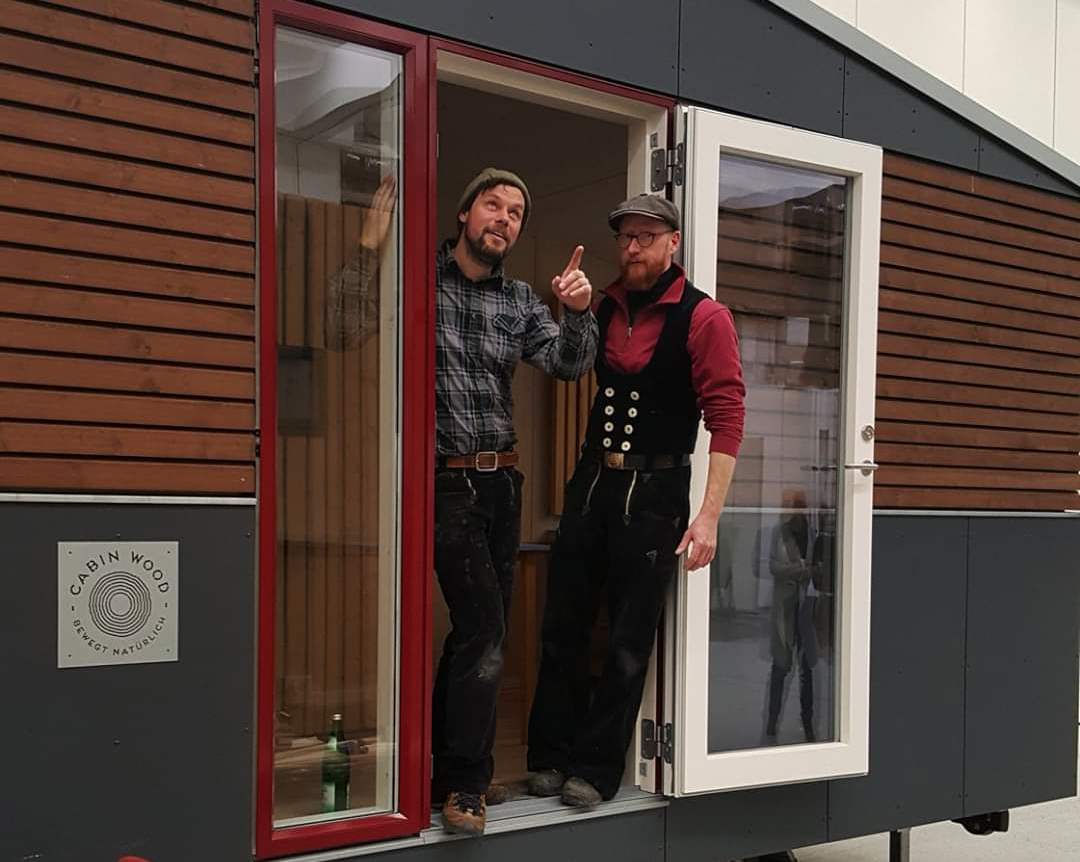 Cabin Wood in an interview with Jenny and Marco from the youtube channel "tiny house on tour" at the Chemnitz building fair 2020
Duration: approx. 16min
Cabin Wood Medial
Small image film about our "Friedel" We wish you good entertainment and 2 relaxing minutes !