Slide
Cabin Wood plant und fertigt mobile Raumeinheiten aus Holz.
Durch schlichte, modulare Designkonzepte und durchdachte Interior Lösungen, können unsere transportablen Module diverse Anforderungen erfüllen.

Wir planen nach Kundenwunsch und fertigen von Hand. Von der Stange gibt es bei uns nicht.
Cabin Wood Module können Wohlfühlbüro, Gästewohnung, Sauna oder ganz persönliches Refugium sein.

Was könntest du dir vorstellen?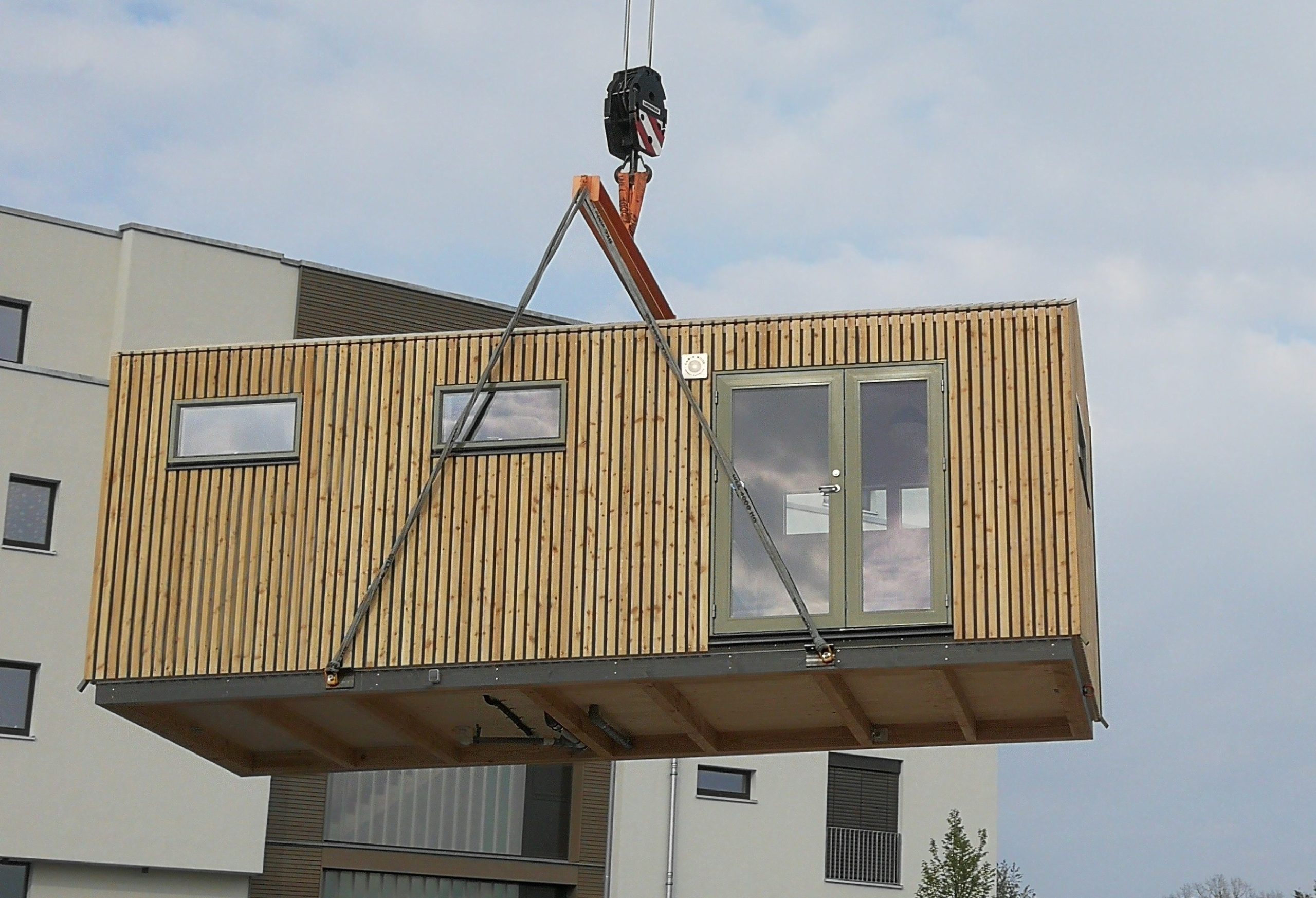 Slide
Each Cabin Wood module is planned according to the customer's wishes and manufactured by hand. We do not offer off-the-shelf products.
They can be a feel-good office, a guest apartment, a sauna or a very personal retreat.
What could you imagine?

Slide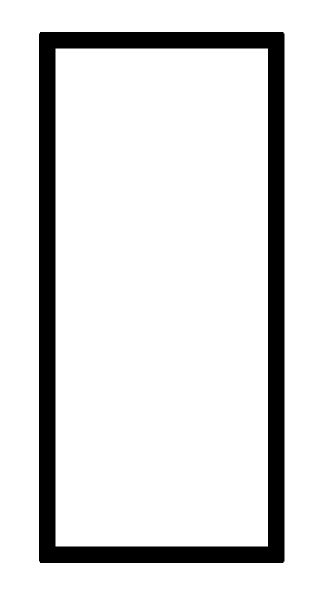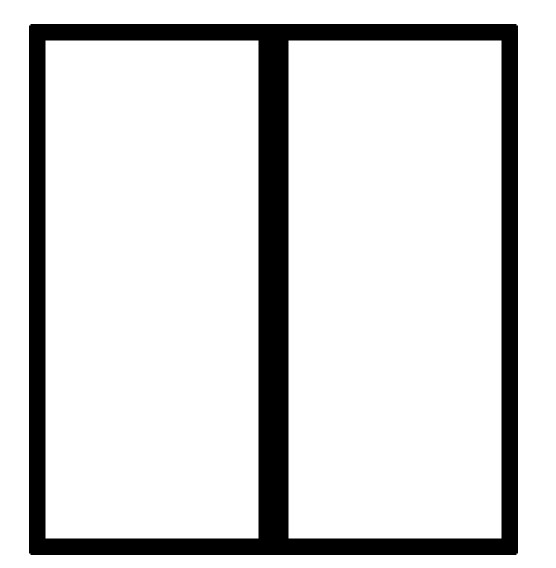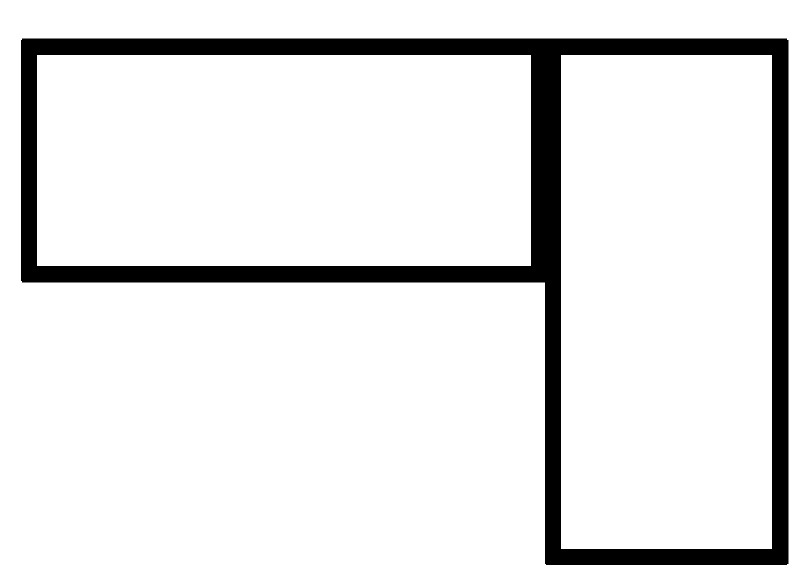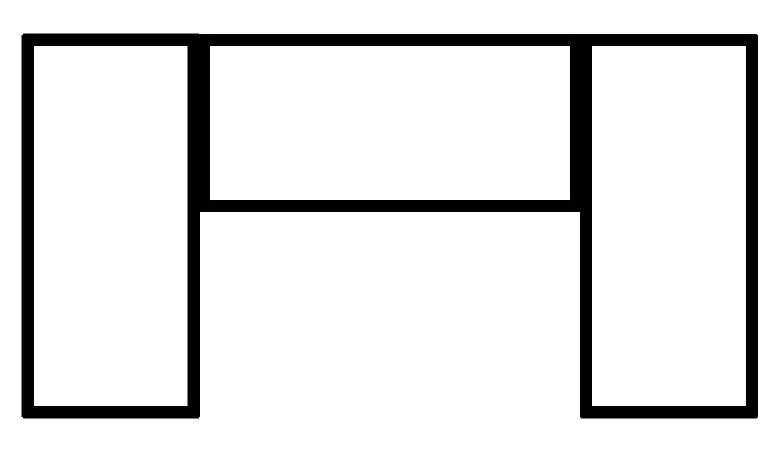 Slide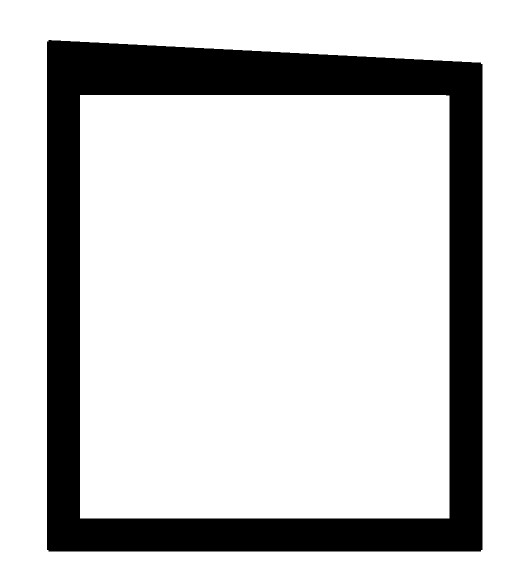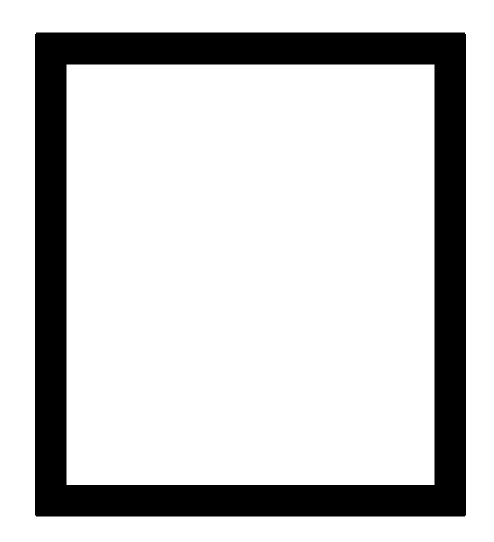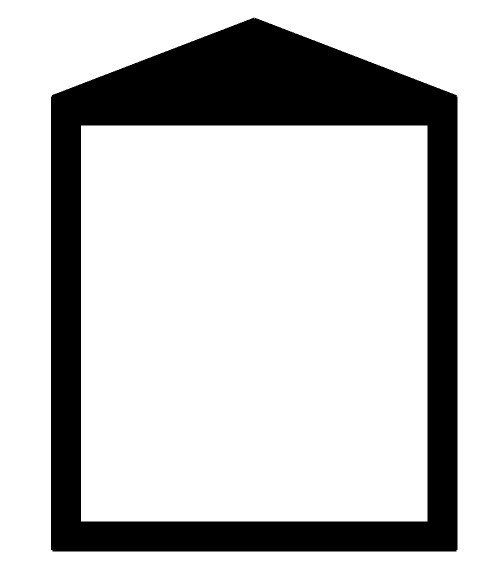 Durch die massive Bauweise lassen sich unsere Module in verschiedener Weise flexibel kombinieren und stapeln. In diesen 3 Dachformen sind sie erhältlich.
Slide
The linear design, as well as the combination of beautiful material combinations,
make each module something special.
Our focus is on the processing of ecological and valuable products.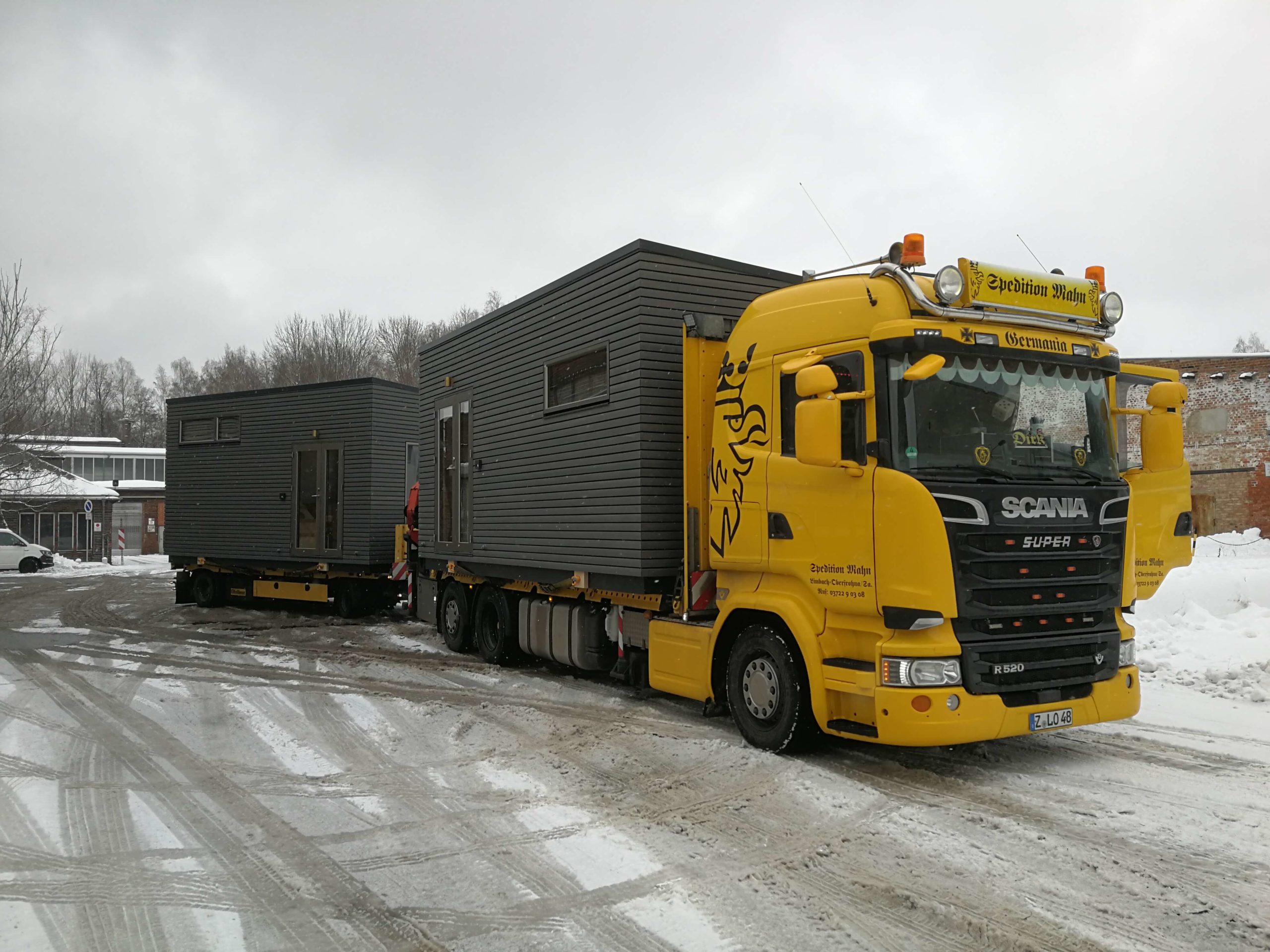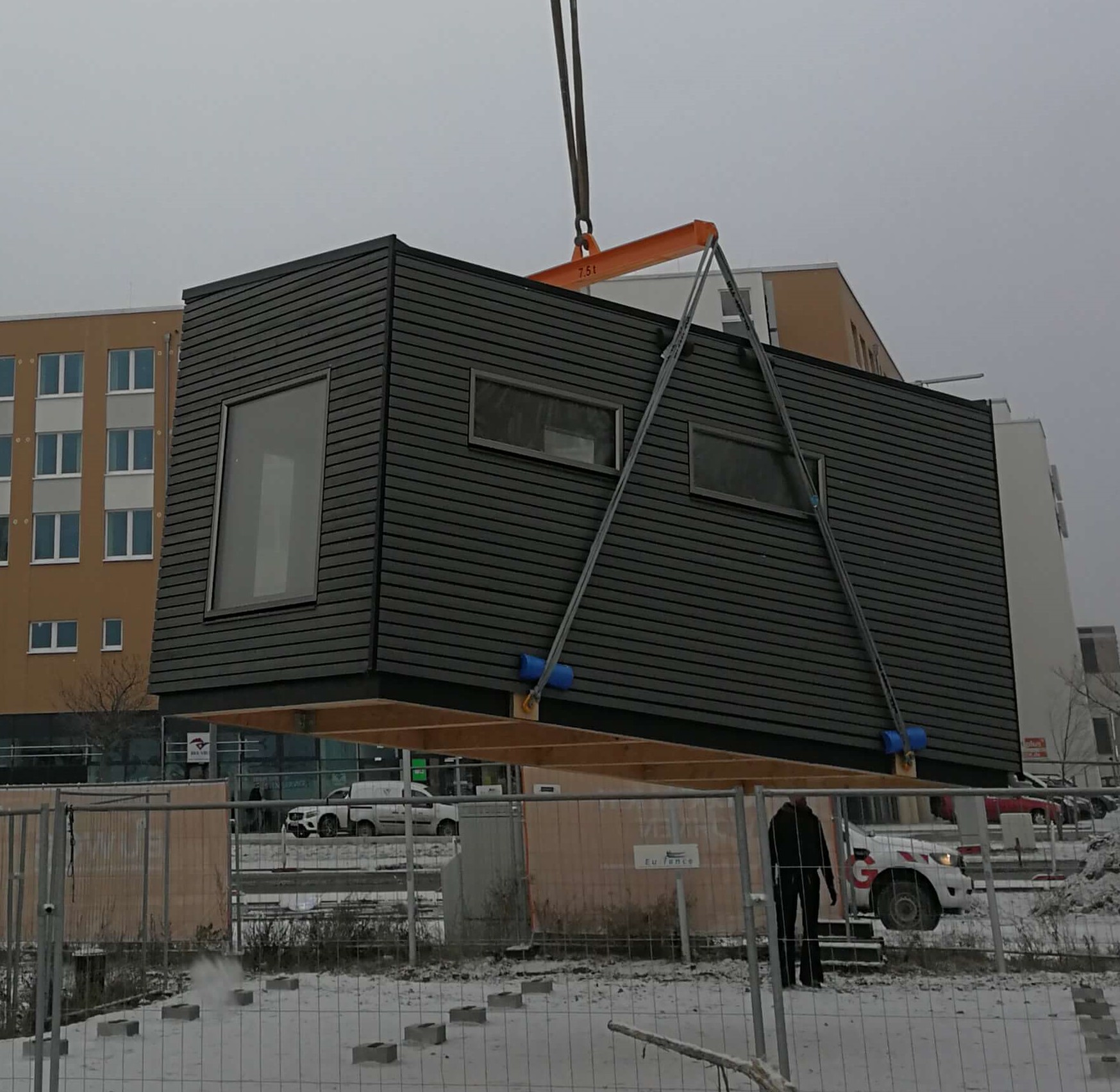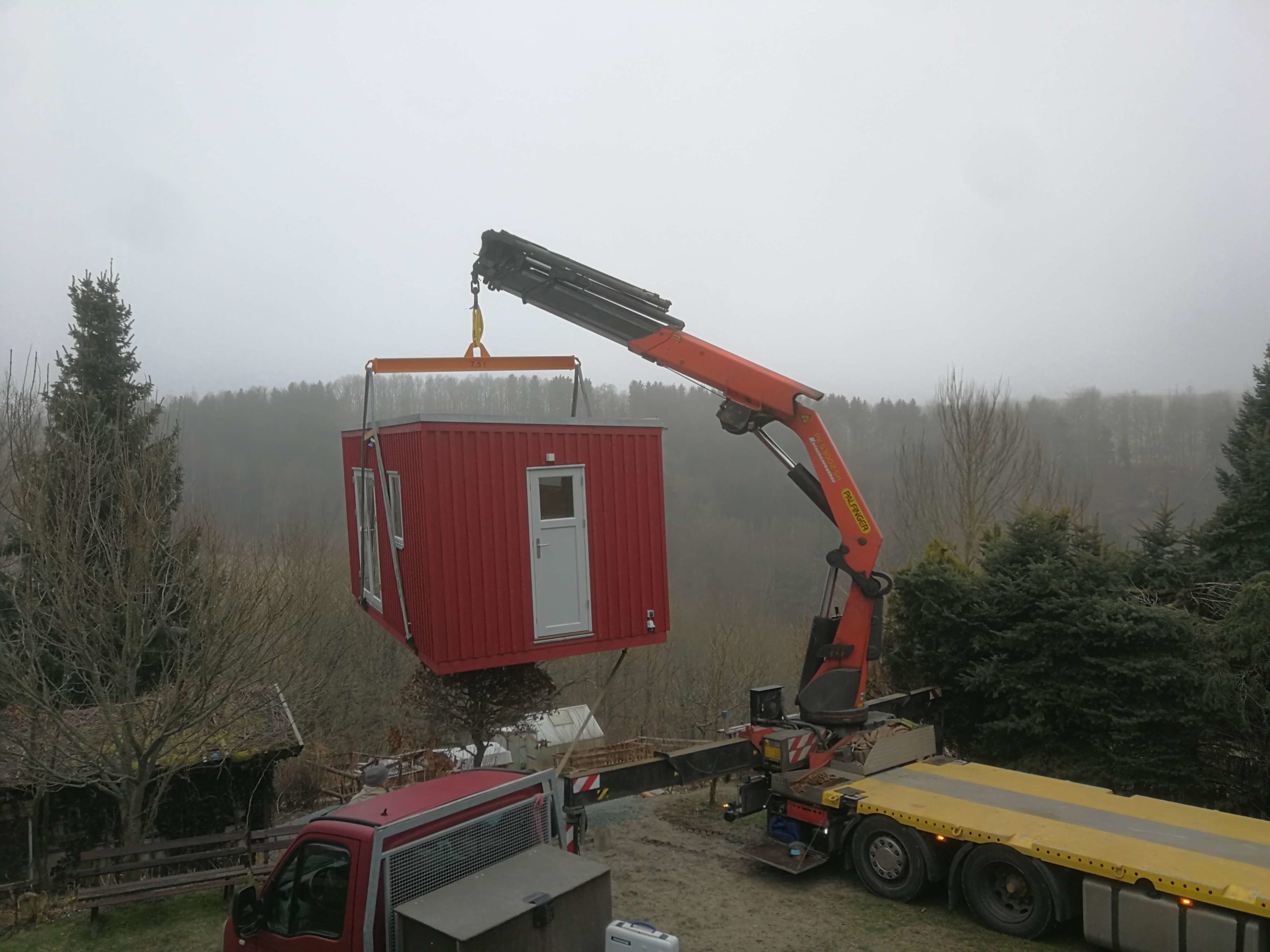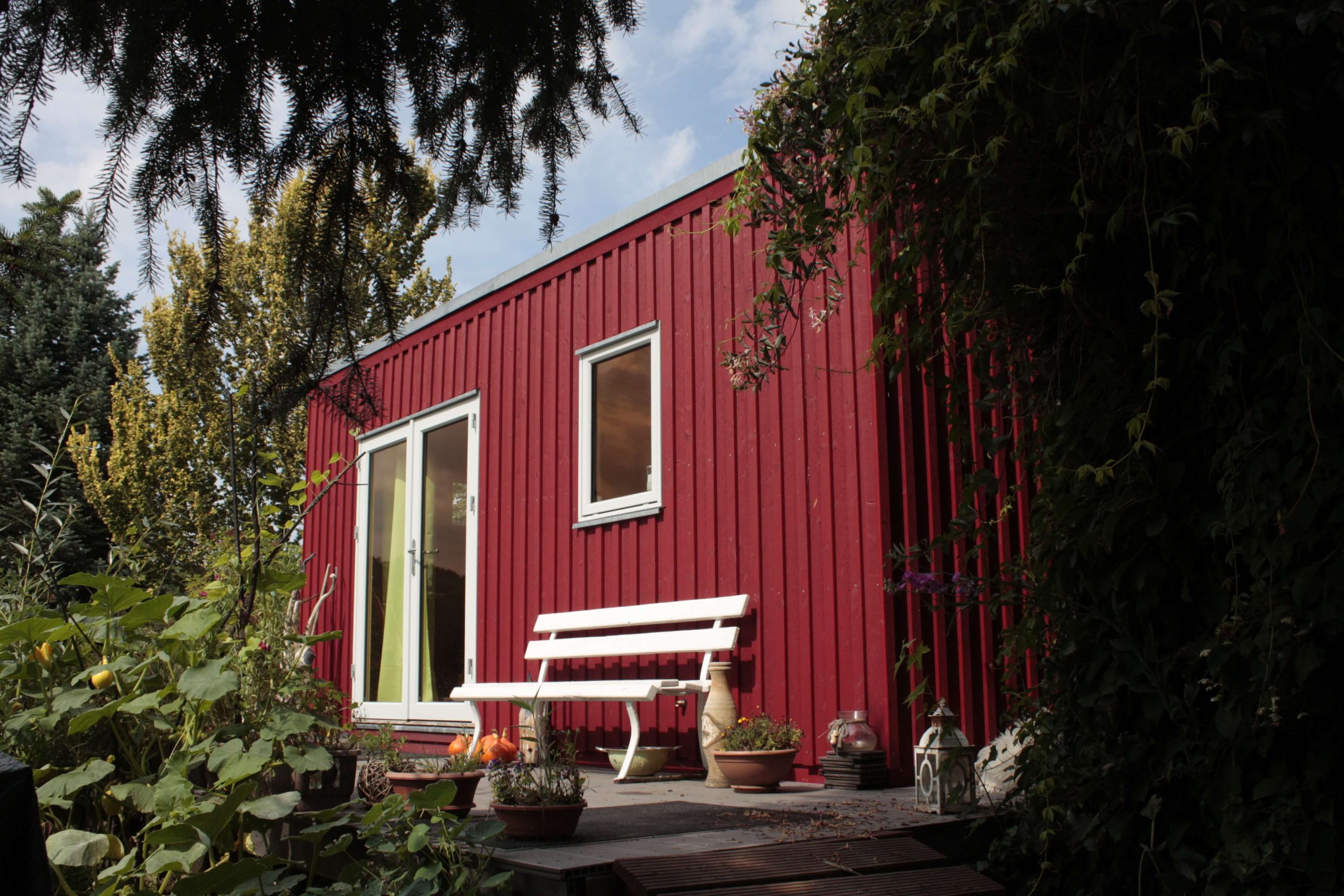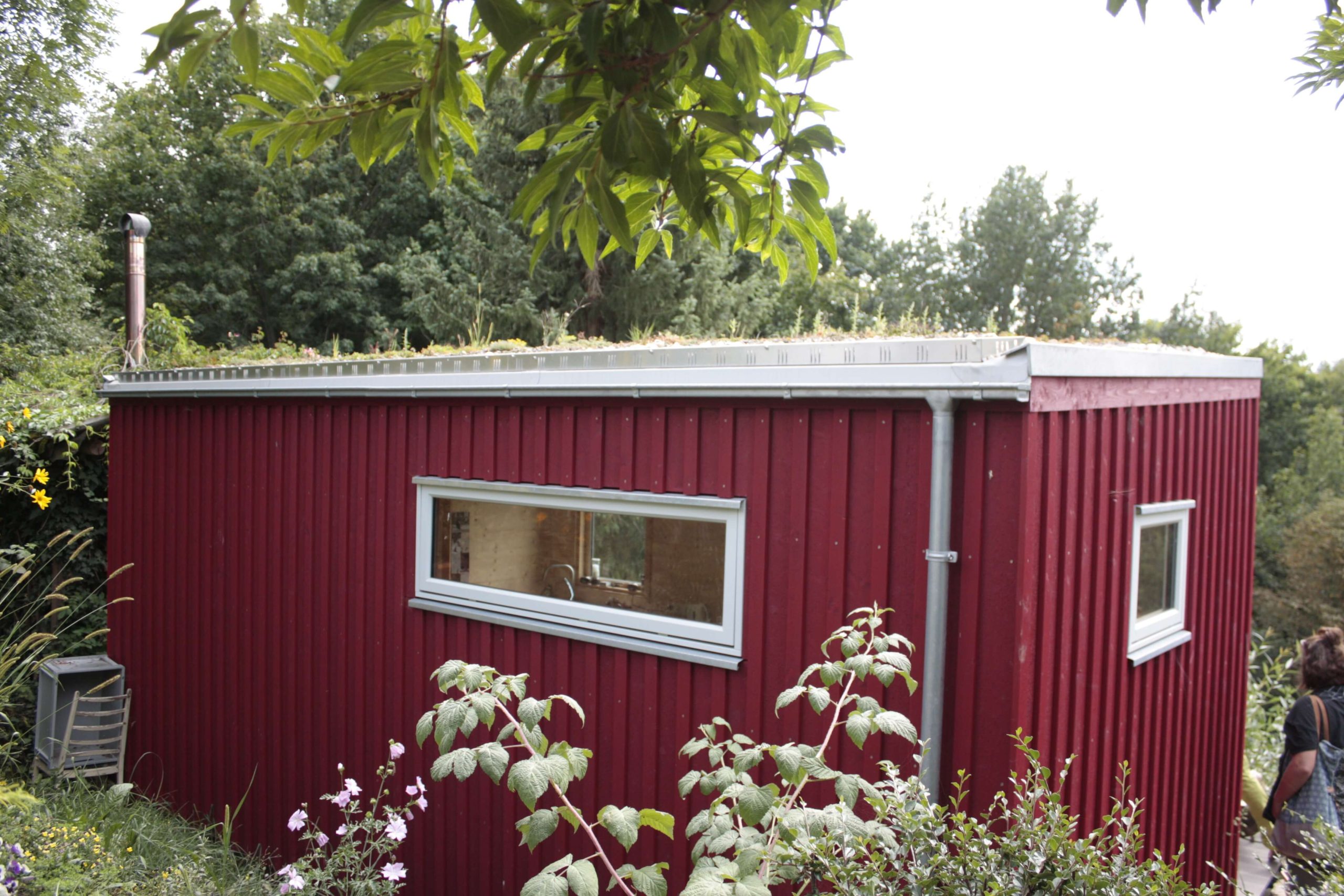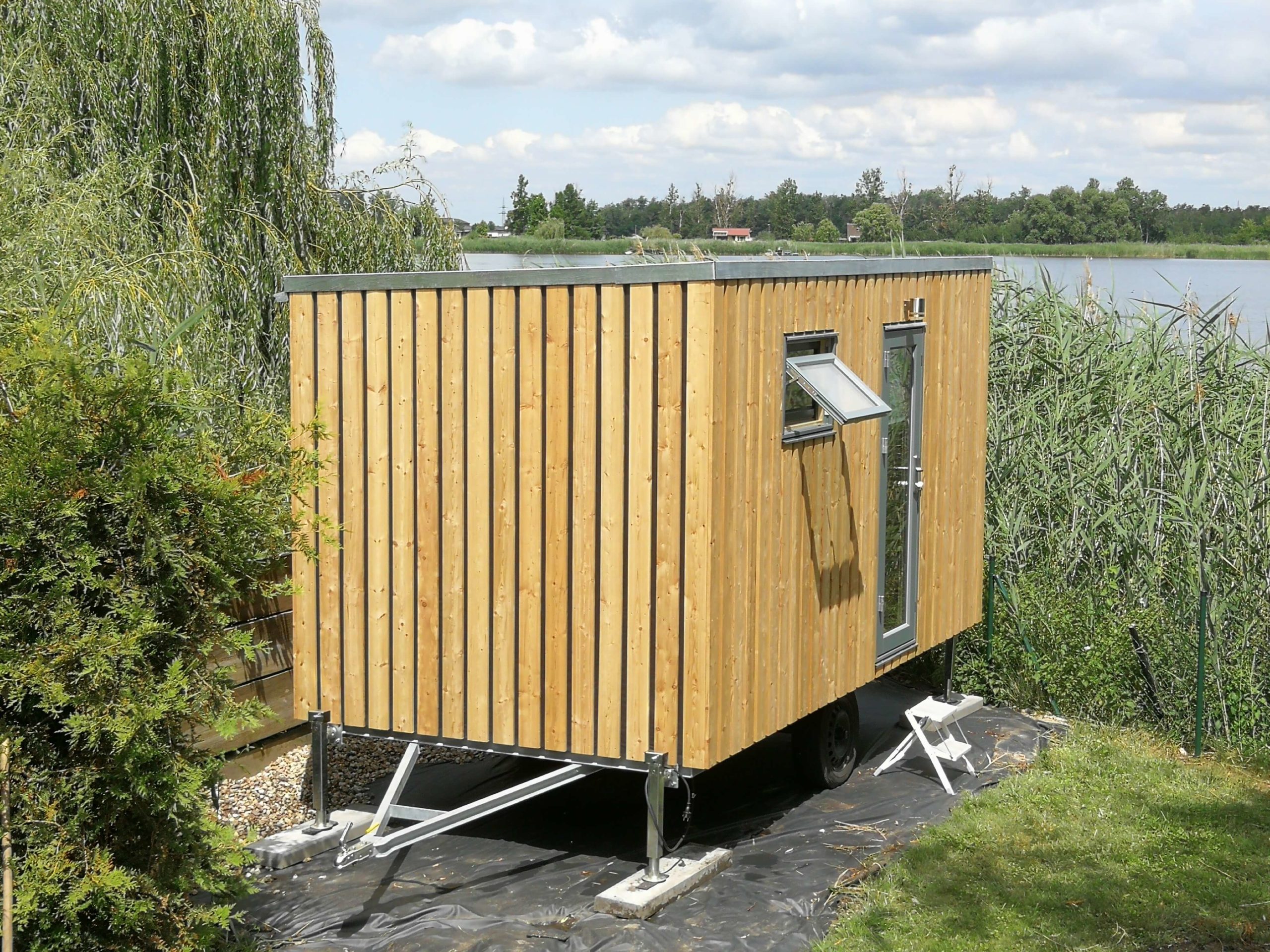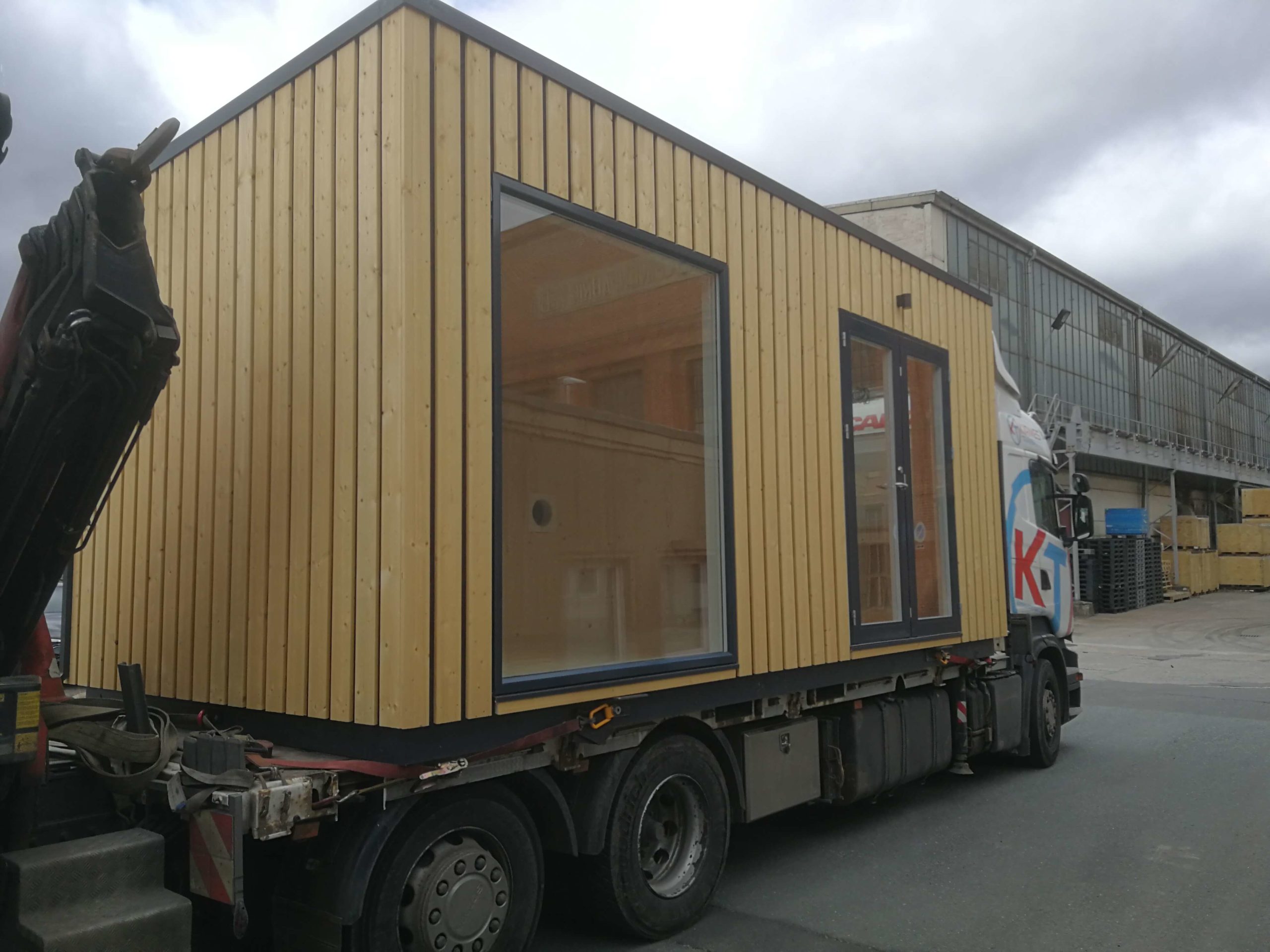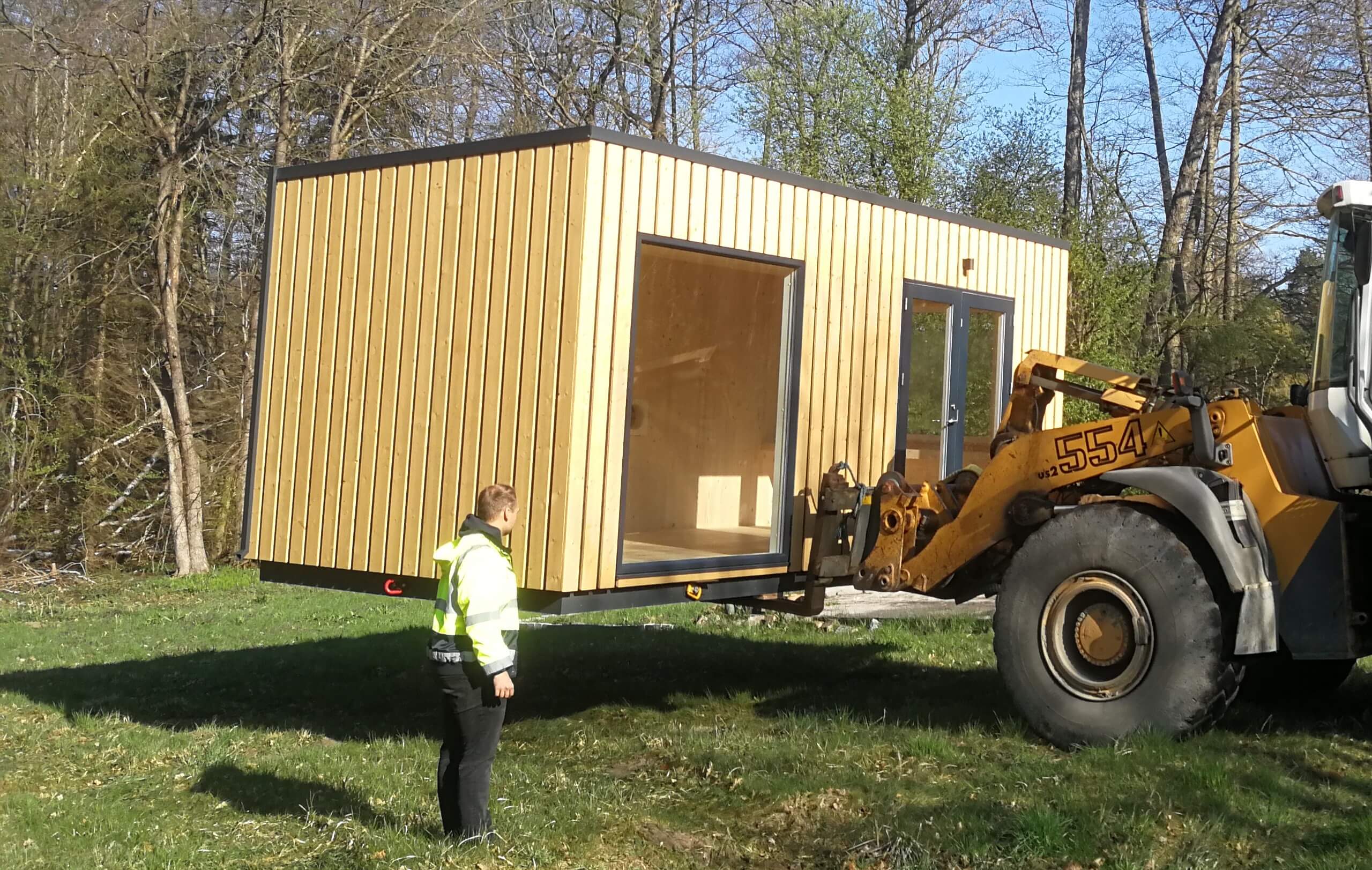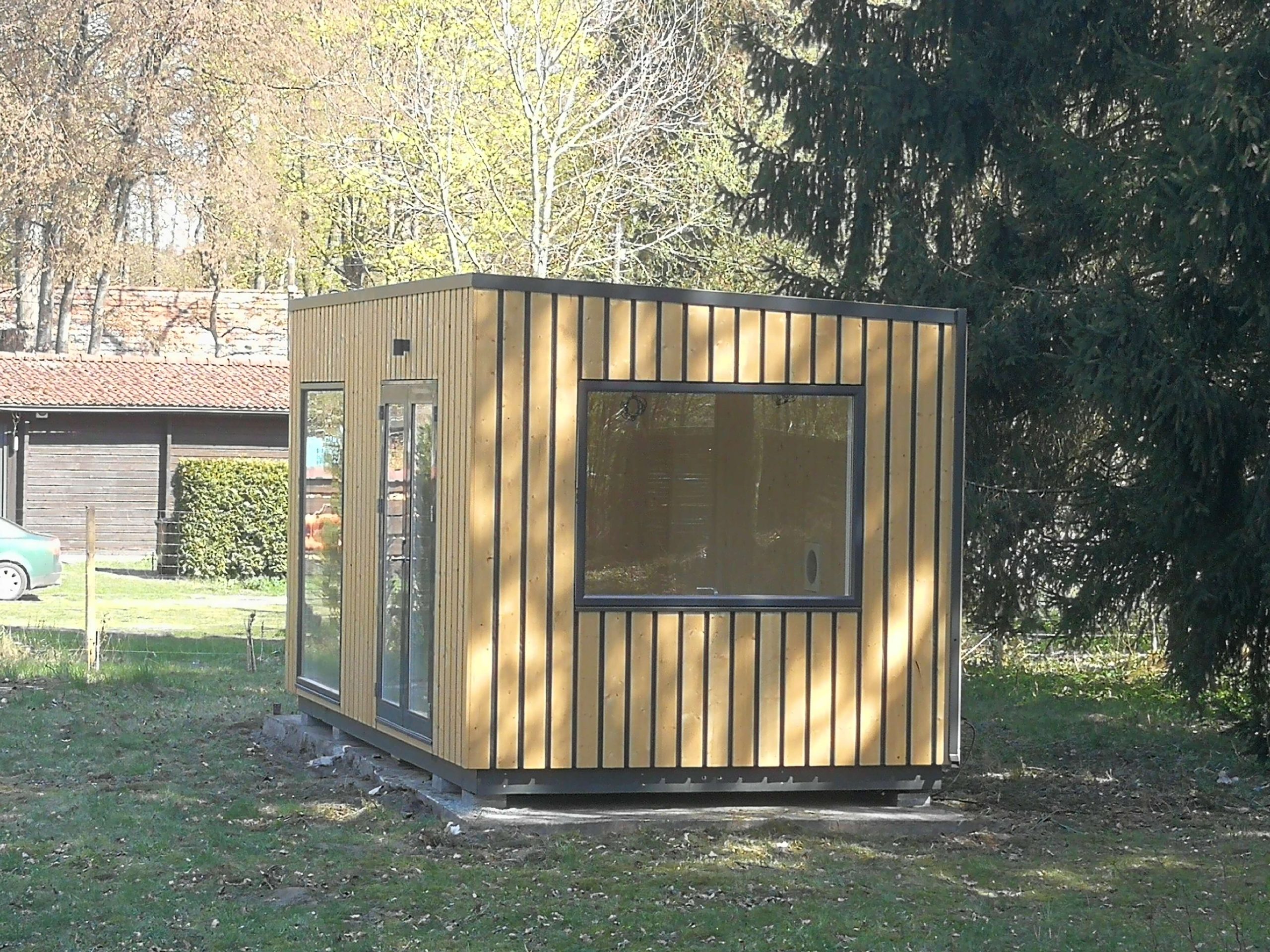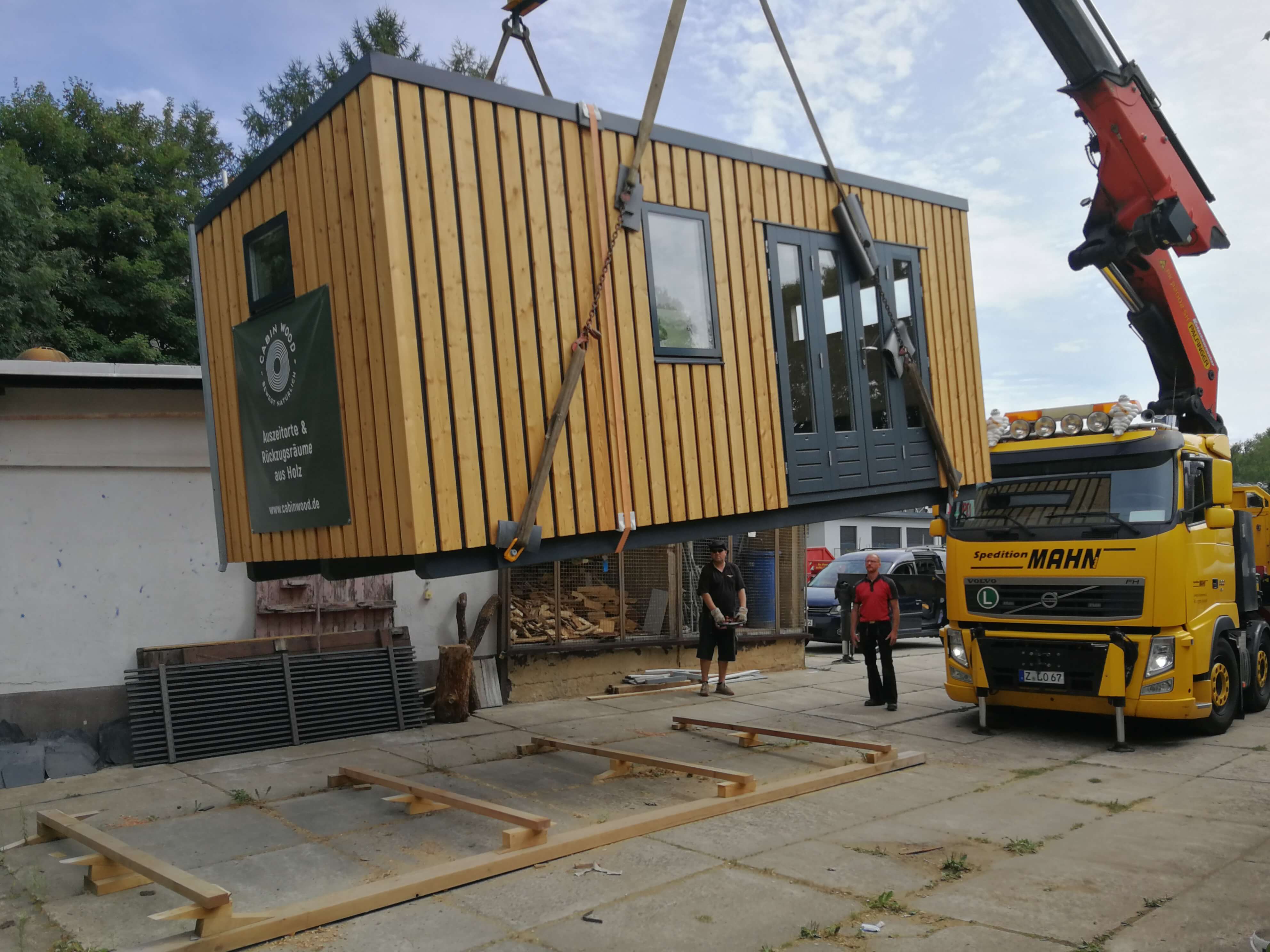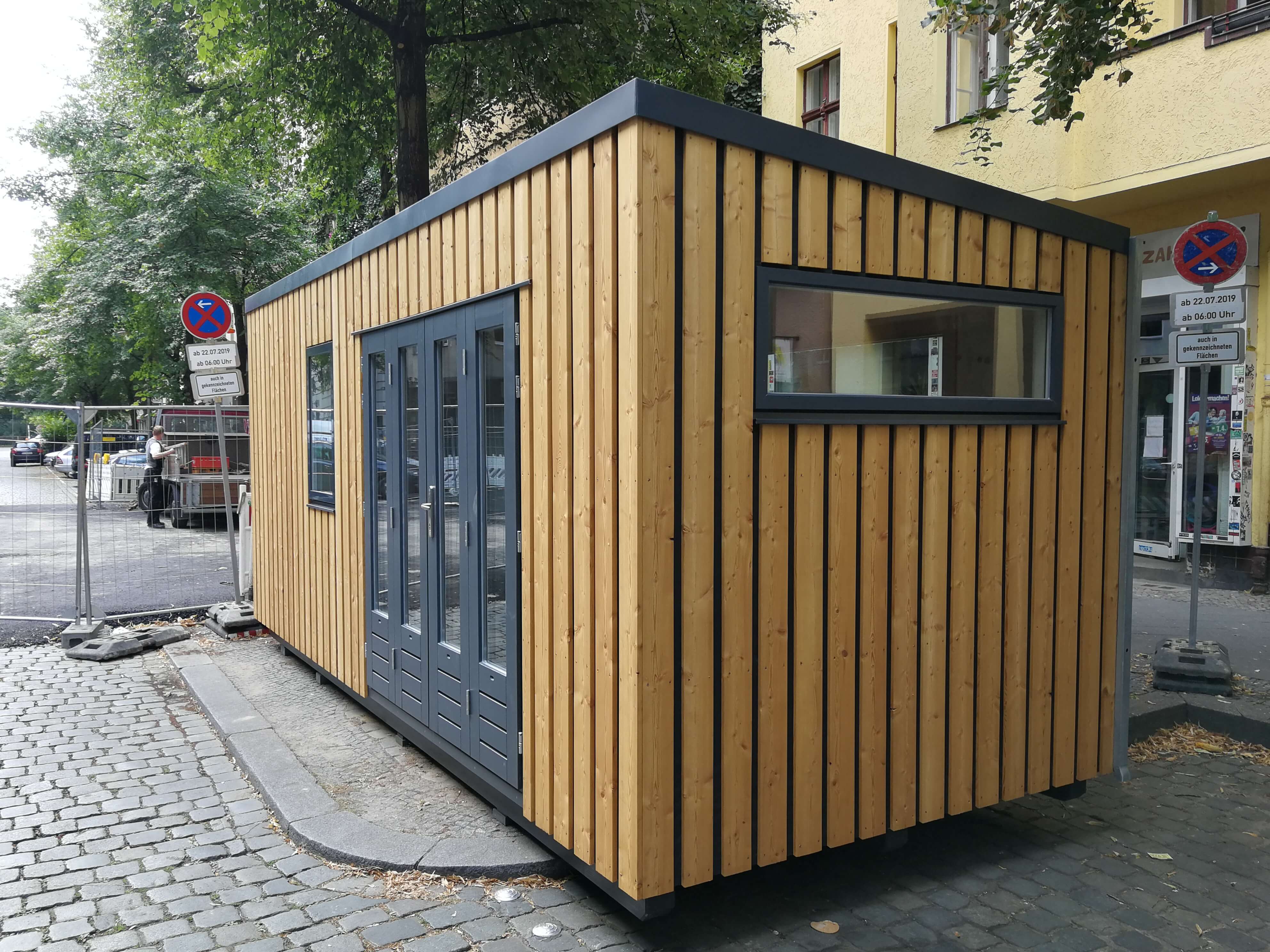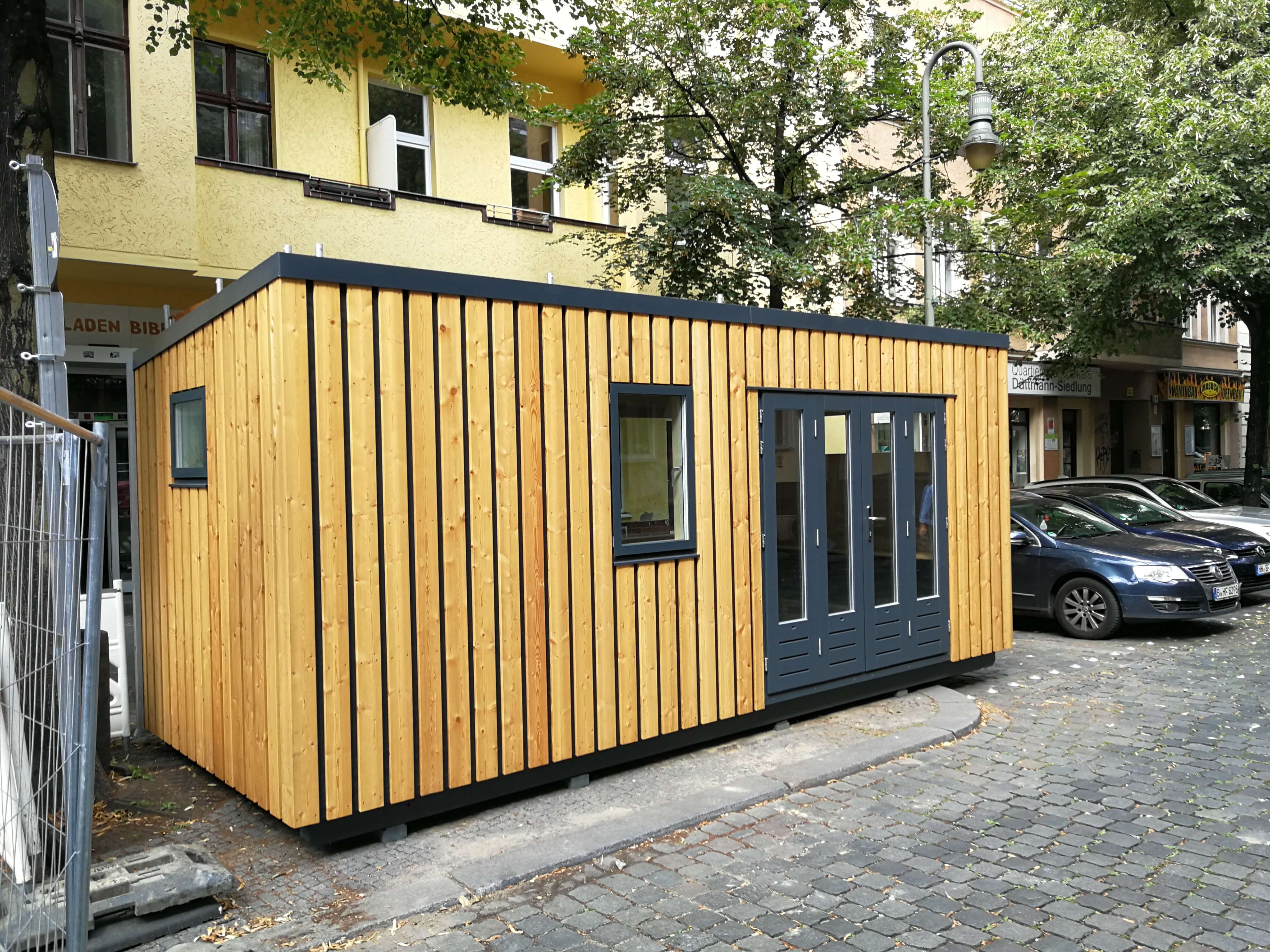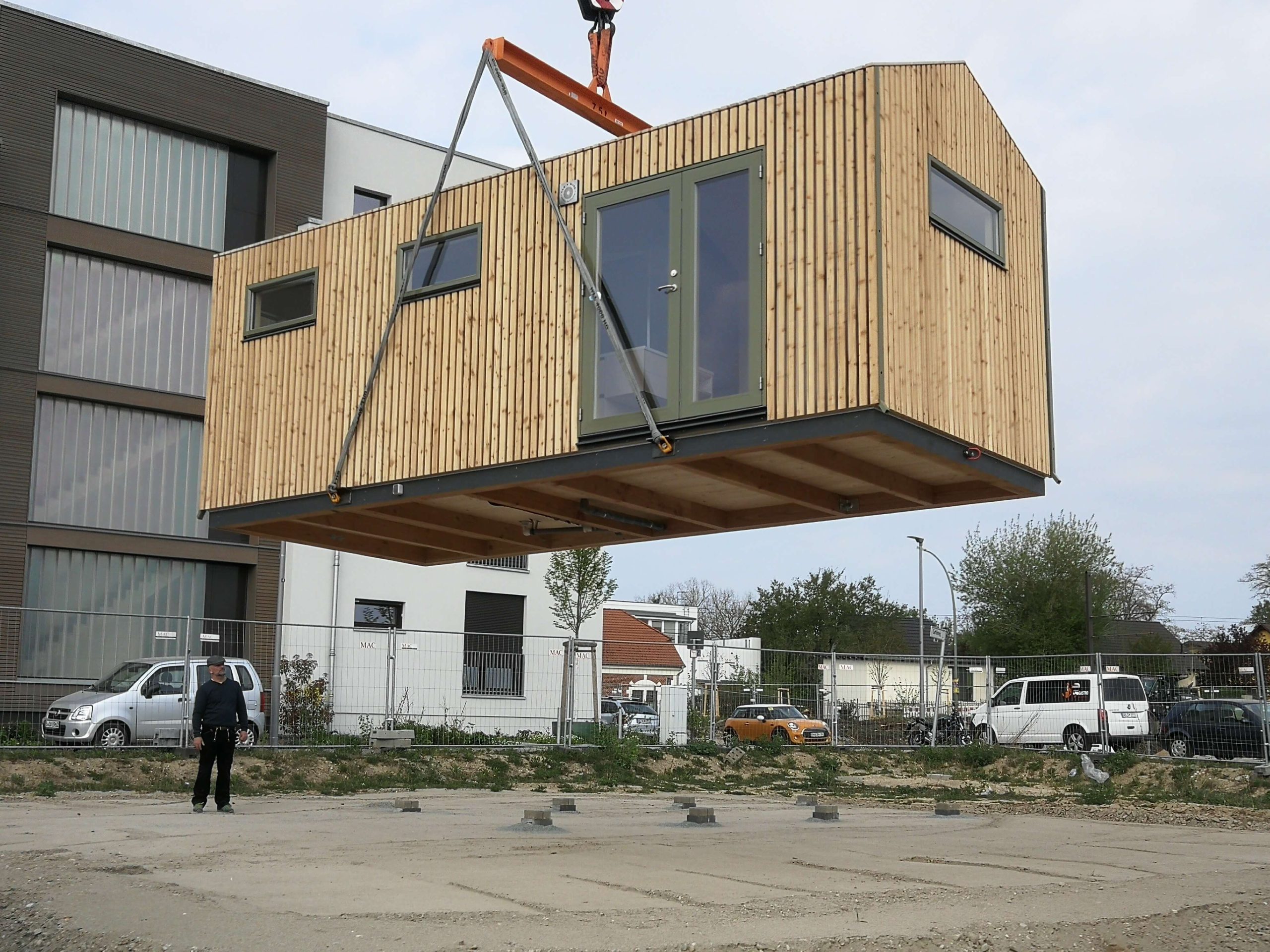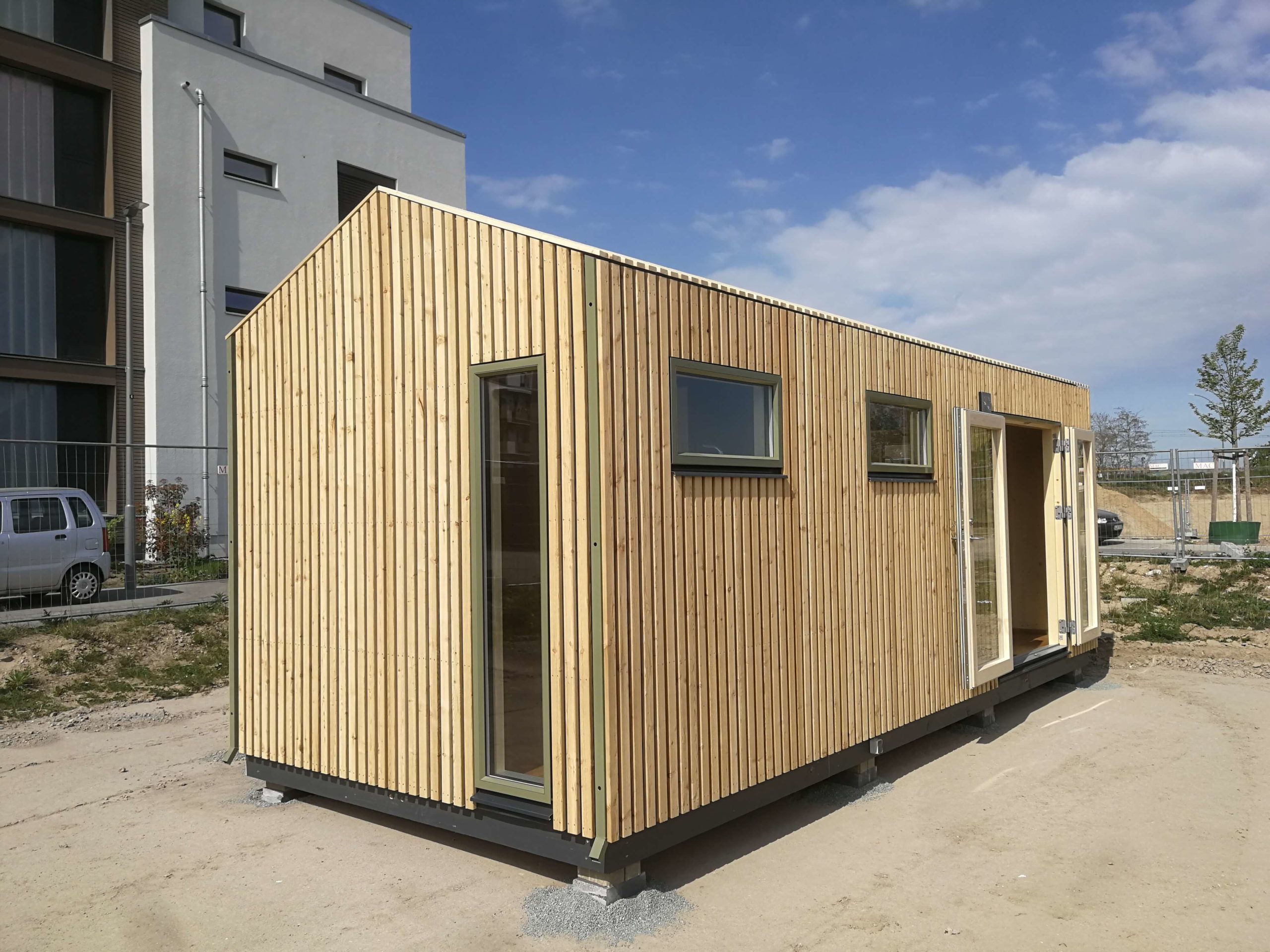 Slide
Cabin Wood modules are great for personal use. But an investment in our holiday modules can also be very interesting. In this way, you create a natural retreat for yourself and others at the same time.